The UFO community has long been waiting for more officials to come forward, and share about UFOs and alien contact. For the very long time, they have been making former Canadian Defense Minister Paul Hellyer a straw that they have been sipping. Now, a new whistle blower could replace him in the name of Karen Hudes, who was one time World Bank councilor.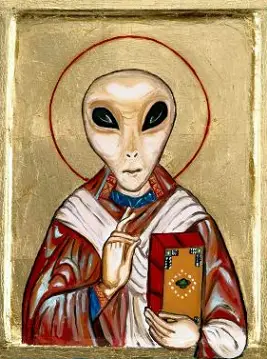 Hudes said that money and religion have been controlled by second species on Earth. In an interview, Hudes believes that different countries in the world are not monolithic and there are two forces in this world. There are forces who are against the corruption and the other forces have been totally co-opted in which they can be treasonous to the people in those countries the way they act, she revealed.
She further revealed that Jesuits are the group that is behind the network of control and there are also various groups that supported them. She continued saying that one of these groups are hominids. Hudes said that these hominids are not human beings. As described by Hudes, they are very smart but not creative, instead, they are mathematical.
Hominids were much stronger in force during the earlier ice-age, Hudes said. She went to described them as aliens who have elongated skulls with the ability to produce offspring in mating with female human beings. However, Hudes said that their offspring is not fertile. Human beings are surrounded by secret societies and the information that should be public is not public, according to Hudes.