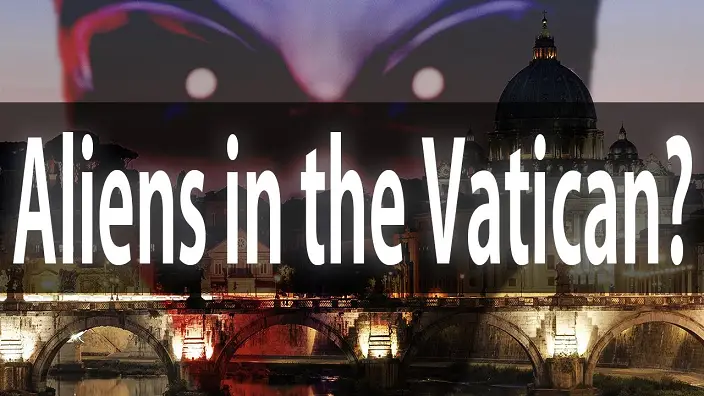 Many extraterrestrial enthusiasts believe there is evidence that Vatican is hiding the truth about extra-terrestrials but continues to move towards extraterrestrial disclosure. In the 2008 interview with the director of the Vatican Observatory, Father Gabriel Funes, he said intelligent beings created by God in the other planets may exist and some of these alien beings could even be free from original sin. Funes further explained that some aliens may have been in full friendship with their creator.
Deputy director of space research at the Bulgarian Academy of Sciences, Lachezar Filipov, said in 2009 that even the center of the Catholic Church, the Vatican, had agreed that extraterrestrials do exist somewhere in the universe.
Guy Cosolmagno, the astronomer of the Pope, said in 2010 that intelligent life outside planet Earth may be living among the stars and may also have souls.
The late theologian, friend of Pope Benedict and longtime exorcist, Corrado Balducci, said on Italian National TV several times that aliens are real but usually mistaken as demons. Balducci linked the Catholic Church theology with the existence of extraterrestrials by emphasizing that the Church believes extraterrestrial encounters are not demonic, not due to the psychological impairment and not a case of entity attachment.
Alien enthusiasts believe that moving forward on alien disclosure is a major issue within the Catholic Church and the Vatican shows no sign of backing down. If this is the case, the Church seemingly committed to prepare human for UFO/alien disclosure.
The Vatican continues to be active about holding conferences and other meetings about extraterrestrial life in the universe.