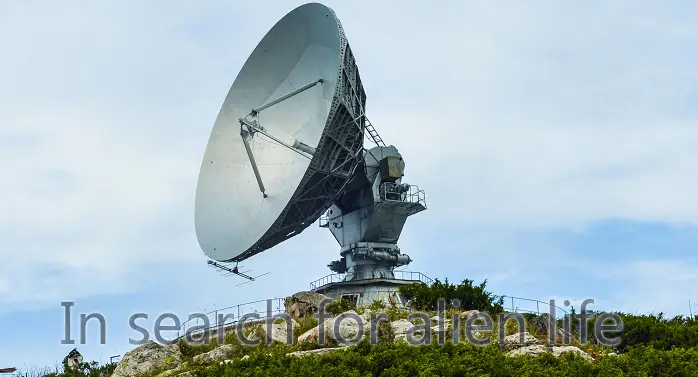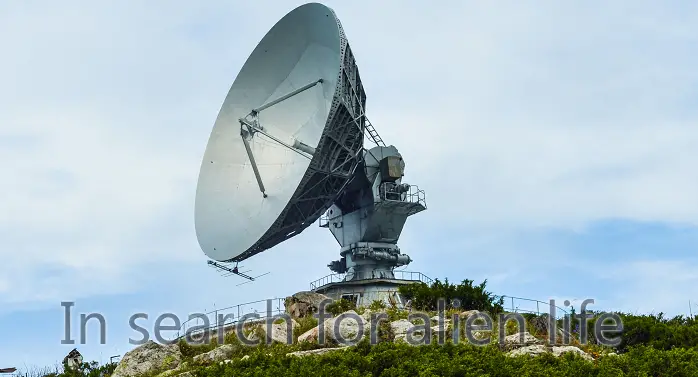 From ordinary people to astronomers, one question has long been waiting for answer; is life present outside Earth? Now a group of astronomers estimated that this question could be answered after around 20 years with enough funding.California-based Search of Extraterrestrial Intelligence Institute astronomers said that many pieces of evidence have been discovered suggesting that Milky Way galaxy has necessary components and conditions in hosting life. This has been said during a recent hearing of the Committee on Science, Space, and Technology of the U.S. House of Representative.
SETI Institute's senior astronomer Seth Shostak was saying that six planets that might have life are within our solar system. He said that there are good chances finding it will happen, perhaps in the next 20 years, depending on funding.
Searching for other worlds within the solar system can be done in 3 ways, according to Shostak. The first way is what scientists have been doing; finding extraterrestrial life on Mars and moons in the solar systems. The second method, according to Shostak, is searching for signs of gases in the atmosphere of other planets that are mostly tied to life on Earth, and the third approach is hunting for advanced and intelligent alien beings who might be transmitting signals out into space.
According to the institute, the SETI programs use the radio and optical telescopes, which are the largest in the world, to look for proof of advanced or intelligent alien civilizations and their technology on far away planets.
Dan Werthimer of the University of California, Berkely, explained the projects during the hearing, particularly the effort to find intelligent life on other planets and how the NASA's Kepler space observatory has been contributing to this effort. According to Werthimer, scientists discovered that the Milky Way Galaxy alone has trillion of planets through the Kepler mission.
Werthimer added in a statement that billions of these planets are about the size of Earth and are considered habitable or so called Goldilocks' zone, their distances to their host star are just enough, not too far and not too close. This means that the temperature of these planets are not too cold and not too hot. According to Werthimer, there are billions of other galaxies outside our Milky Way galaxy, so this number makes enormous amount of places where life could exist and evolve.