These photos of an unidentified craft flying over Passaic in New Jersey were taken on Wednesday, 3rd September 2014.
Witness report: I observed the object for around three minutes it made aeronautical maneuvers that I had not seen before it appeared to hover the object was triangular black yet reflective was able to change directions extremely fast it all happened pretty fast there appeared to be possibly a light or window on the top of the craft and then it headed north at an extreme rate of speed faster than anything I have ever seen

Author (source: mufon)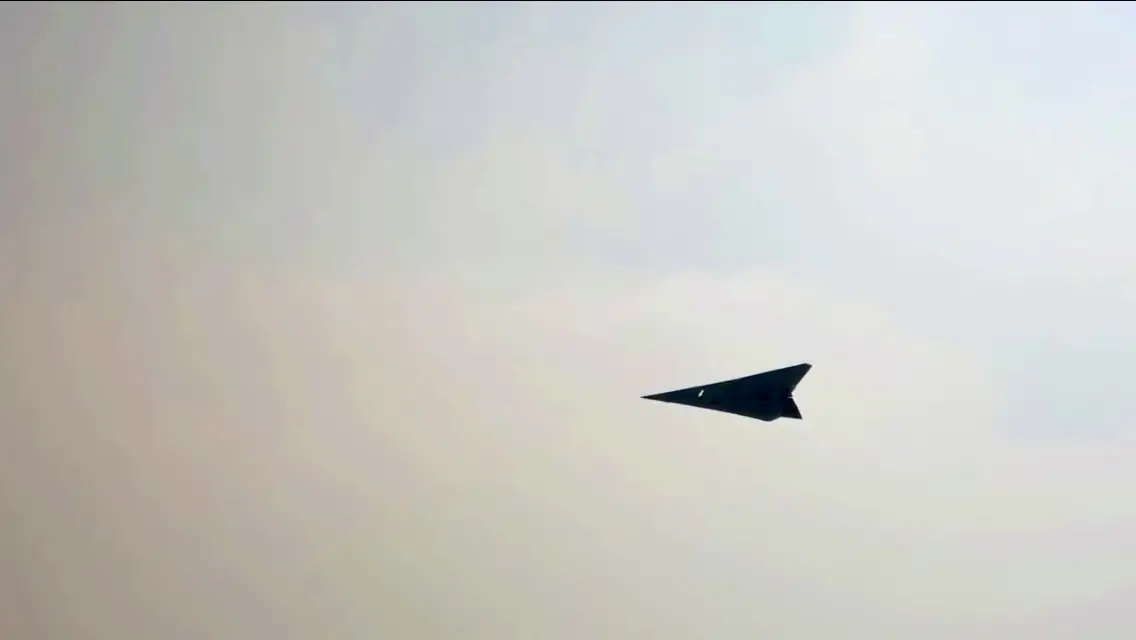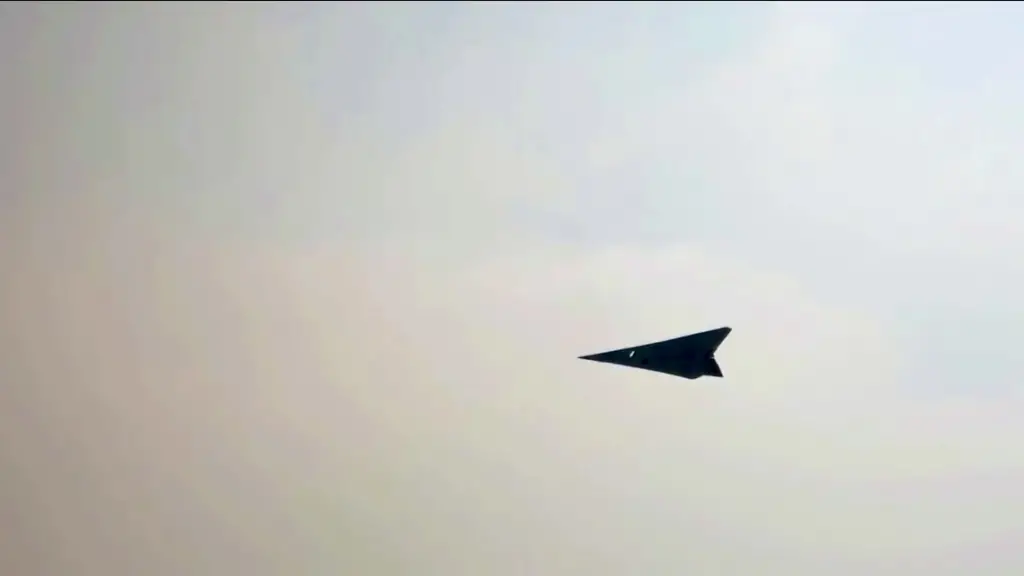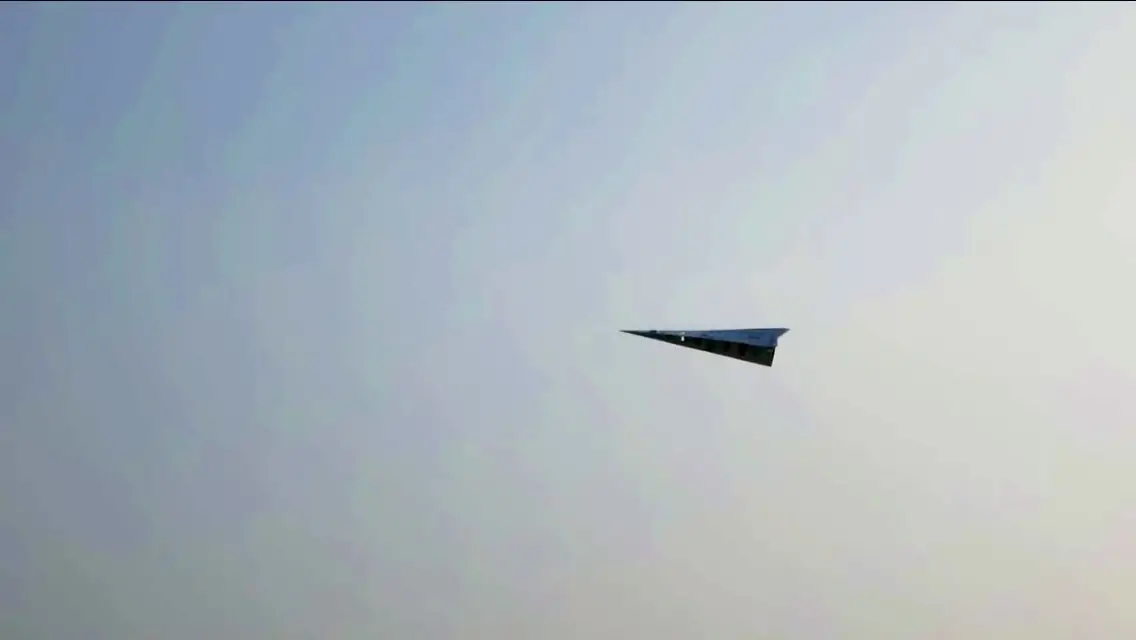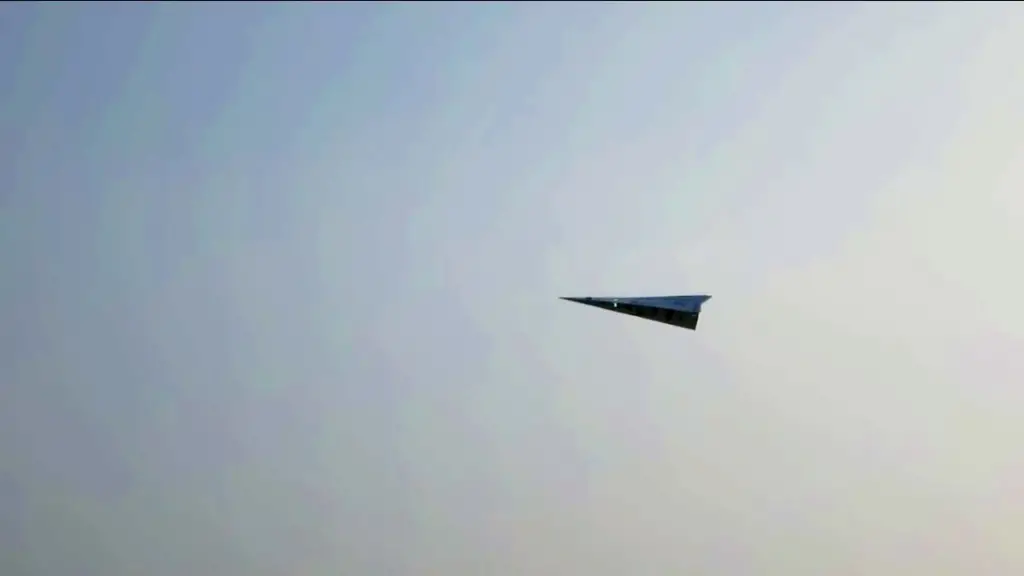 Explanation:
Thanks to the comments here and on Facebook, we managed to explain these photos. It's so-called Large RC Paper Airplane, as you can see in the video below!