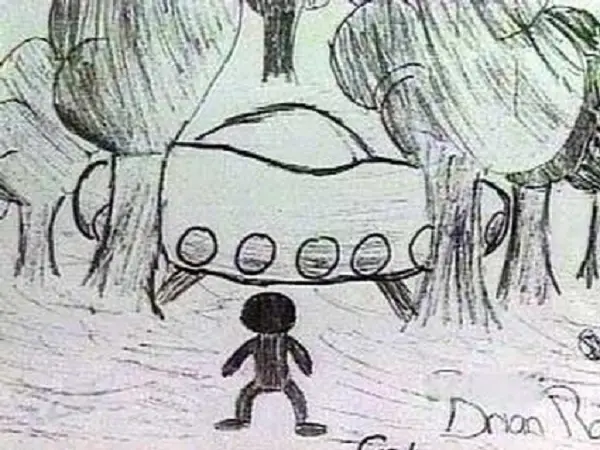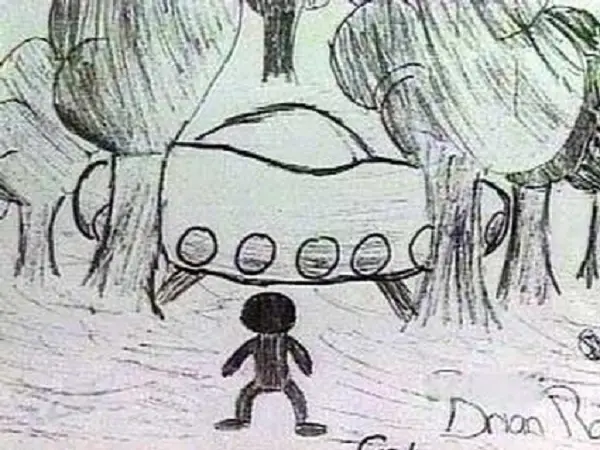 On the 14th of September 1994, 62 children in Zimbabwe reportedly witnessed a UFO. Adding to the mystery was the sighting of diminutive humanoid, descending from their traditional saucer-shaped craft. Mail & Guardian, featured a short article for this very strange event reporting from the initial sighting in Zimbabwe and stories on series of fireworks in the sky, to the Ufology craze that followed after the event, which included a visit from Harvard Psychiatrist Dr. John Mack who had ventured into academic rumor at that time and treated abduction phenomenon as serious subject.
Dr. Mack's controversial work includes stories from experiencers or whom he called abductees, but the Zimbabwe UFO sighting stood out from the rest and still does today. Ariel School was stirred when 62 witnesses across section of upper-class youth in Zimbabwe, consisting black, white, Asian, south-Asian and multi-racial children. While they have different cultural perspectives, they all interpreted the event with unbelievable clarity and consistency, according to the article by Mail & Guardian.
The usual attempt to hype the event was there, but no real exploration on what really happened in Ruwa, Zimbabwe on that morning. There was an attempt of a documentary, but it did not materialize. Twenty years later, the children already moved on, political reforms have been made in the nation, and Dr. John Mack died in 2004 after being hit by a drunk driver. Ufology has shift to the latest shining object. It seems that this particular strange case has been forgotten, an event that could potentially prove mankind is not alone in the vast universe.