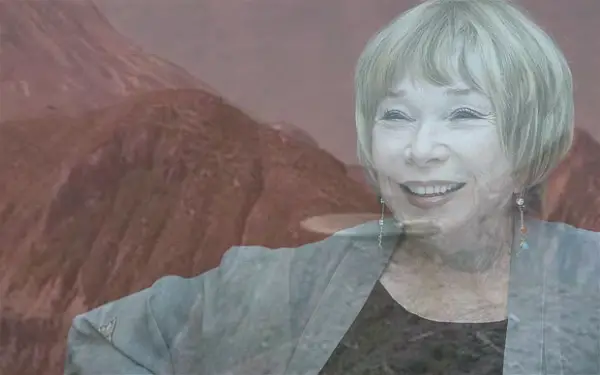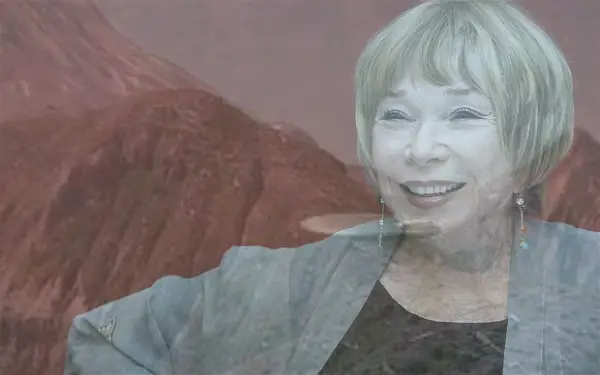 Shirley MacLaine reveals that she had a UFO spotting along with former Australian Ambassador to the U.S. Andrew Peacock in a recent interview with ABC Sydney and claims that they indeed spotted UFOs. MacLaine is well known for her interest in UFO and paranormal as well as UFO spotting with prominent people. One of the famous is her UFO spotting with Dennis Kucinich wherein they successfully saw a UFO. Kucinich confirmed it when he was asked during a presidential debate. He said that more people in the U.S. have witnessed UFOs than those who approved the presidency of George Bush.
As for the sighting with Peacock, MacLaine says that she brought him in a Mexico's volcano where UFO sightings are frequent. When asked by ABC announcer if it's true that she took their former foreign minister for a UFO spotting, MacLaine replied that they went to Mount Popocatepetl and they did saw UFOs.
MacLaine also reveals in the same interview that Andrew was very open to everything but he was very loyal to the oath of secrecy on his foreign service when she tried to talk about Alice Springs and things similar to it.
Alice Springs is the Pine Gap, a satellite tracking station located approximately 11 miles southwest of Alice Springs. The tracking station is being run by U.S. National Reconnaissance Office (NRO), U.S. National Security Agency (NSA), and Central Intelligence Agency. It is used for worldwide surveillance. However, some suspect that it is utilized for classified UFO research or alien technology.
Popocatepetl is a volcano located in Mexico and has been the UFO hotspot for many years. Many reports about UFOs flying in an out of the volcano with videos supporting claims of the witnesses.