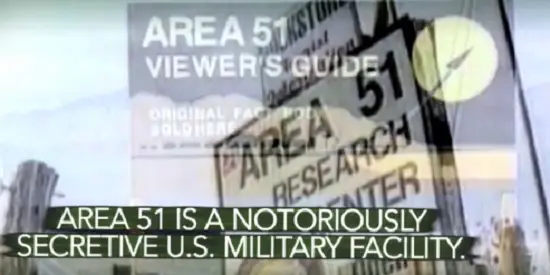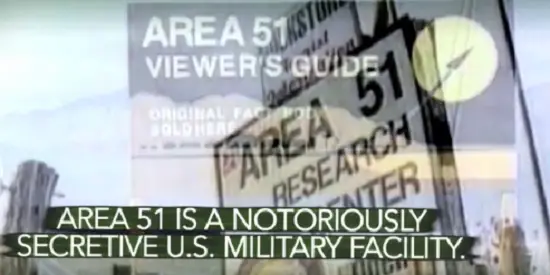 UFO enthusiasts have been intrigued with the secrecy of Area 51 for decades, but the speculation of aliens and UFOs in the secret facility has widely written off as a case of mistaken identity.
UFO expert Tom Carey says stories of aliens at Area 51 are true as he received the original Kodachrome slides of aliens that look like an insect. The slides were apparently taken after an autopsy of an alien, which was performed by the U.S. government in 1947. A woman reportedly sent Carey the images of aliens from the Roswell incident. This woman, according to Carey, was involved in the U.S. intelligence agency.
Carey claims he contacted Kodak historians to ensure the authenticity of the pictures. An apparent alien body can be seen on the Kodachrome color slides, according to Carey. He says that the slides were verified by an official Kodak historian as unaltered 1947 Kodachrome.
According to Carey, there's an apparent difference between previously disclosed photos or videos of aliens from Area 51 and his photos.
Carey says the aliens in his photos are three to four feet tall. They have insect-like heads with body that likely underwent autopsies. He explains that innards can be seen in the photos. Carey plans to release the images early next year together with his findings.
Carey spent over 20 years researching Area 51 and has contributed or written over 40 articles concerning Roswell Incident. He has also published several books on UFOs, according to UFO Festival. Carey is a graduate in Bachelor of Science in Business Administration, a Master in Anthropology, and a Doctor in Anthropology.
During his stint in the Air Force, he held top secret clearance in the military. Carey was involved in the Mutual UFO Network as Southern Pennsylvania State Section Director. He was also a member of the Board of Directors and a special investigator for the Center for UFO Studies (CUFOS) of J. Allen Hynek.