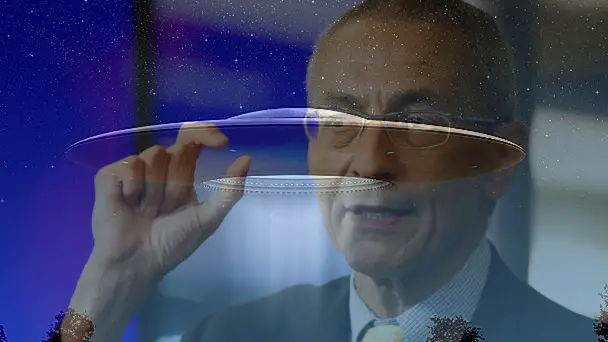 President Obama's top advisor has issued a statement that UFO enthusiasts believe a major hint of the presence of space aliens and that the government has been in contact with them.
Self-described curious sceptic on UFO topic, outgoing aide John Podesta, appears regretful for not securing the disclosure of UFO files once again.
Podesta's tweet has shocked the UFO world. UFO experts, including Steve Bassett, have described the statement as very significant.
He tweets "Finally, my biggest failure of 2014: Once again not securing the #disclosure of the UFO files. #thetruthisstilloutthere cc: @NYTimesDowd."
UFO believers suggest that 2015 might be the disclosure year when governments admit that alien exist and they have been in contact with these ETs.
A joke or a serious tweet, it has brought back rumours that the U.S. government will come clean. Many people today will not going to ask if aliens are real, but when will aliens coming to see mankind.
Some believers would answer this question by saying that aliens are already on Earth for a very long time. Many think that a significant event related to this subject is about to happen here on planet Earth.
One thing is sure as of today; the truth is out there. At least this is what UFO enthusiasts have been believing.