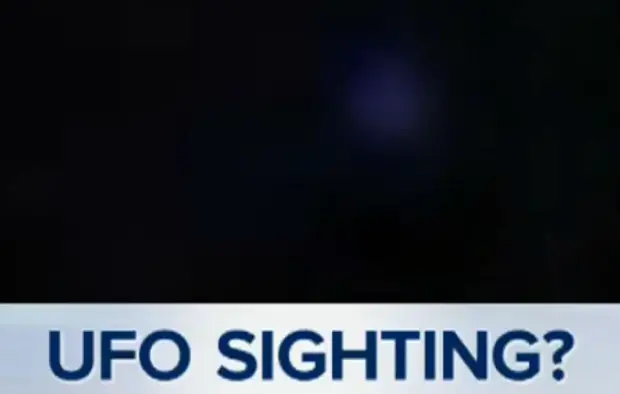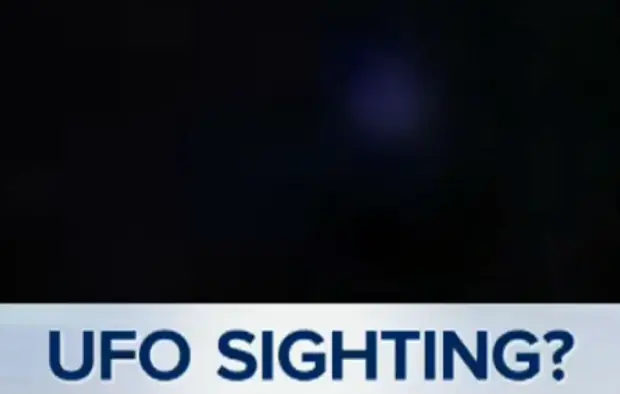 A bright blue UFO baffled several Californians in southwest Bakersfield at night. The witnesses say they have spotted the mysterious aerial object on two occasions, one on February 14 and one on March 14. Some of the residents even captured videos of the strange thing.
Witnesses say that it is dazzling and blue, and others say it had made strange maneuvers in the sky before it disappeared. Many observers also noticed a flash of light close to the object. They described the flash as looking like lightening.
Kelly Castruita says she has never seen a blue star be that bright. Her husband Jeff says he observed the bright light for 10 minutes while performing strange thing, turning on and off and disappearing.
Another witness Randy Gabriel says the light made a stop and started showing some upward and downward motion. Just like the first witness, he has never seen anything like it.
According to 23ABC reporter Lindsey Adams, the neighborhood believes the blue UFO is extraterrestrial in origin because they have never seen anything like it before. The 23ABC staff members contacted Edwards Air Force Base, located approximately 80 miles southwest of Bakersfield. They were assured that the base had not gotten any calls about the bright light.
Bakersfield is no stranger to UFOs. Former President Ronald Reagan said he spotted a UFO in Bakersfield sky in 1974. He was then the governor of California. Reagan shared his UFO sighting to Normal C. Miller, who was then the Washington Bureau Chief for the Wall Street Journal and later served as an editor of the Los Angeles Times.