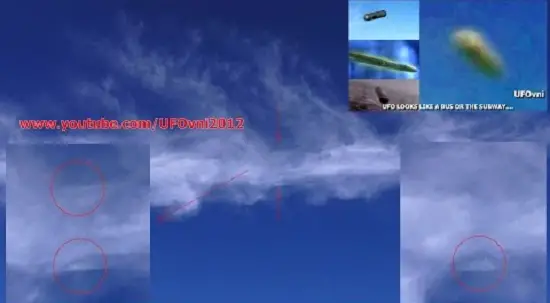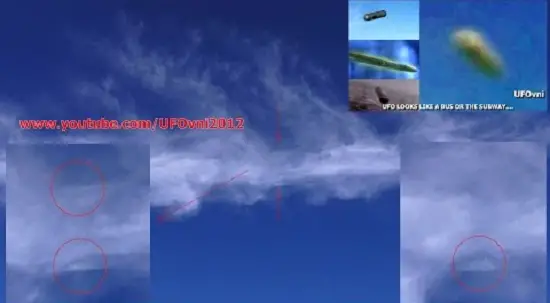 Since people in different countries already saw Unidentified Flying Objects, you do not know whether or not your country is a hotspot in a UFO sighting. Of course, right for both tourists and locals residing in a castle ruin in Mexico. To be specific, Tulum is a walled city. Known as a Pre-Columbian Maya, its ruins are being positioned on 12 m tall cliffs in the state of Mexico. It started when the tourist has recorded an unknown object hovering in the sky on May 22. This date is very significant because days before, Google Street caught a moving cigar-shaped flying machine in the same area. According to UFOvni2012, a YouTube user, the cigar-shaped spacecraft was caught on video, uploaded on June 10, 2015.
As seen on the video, a tourist claimed that his wife was resting on the beach nearby castle ruins in Tulum, Mexico. He reported having seen strange, mysterious flashes twice per day. Since the object is rare a strange, the woman's husband began recording the sky with the hope of capturing the flames. Instead of recording the flashes, he recorded the object moving through the clouds. The occurrence becomes the point of curiosity when a Google street view camera in July 2013 caught the cigar-shaped object in the same area. In the video recorded on July 2013, the object that makes a 90-degree turn is hovering momentarily. Minutes later, it disappears.
While there are thousands of UFO believers, there are also heaps of non-believers. Therefore, in every sighting, you should expect to get different criticisms. The differences between a natural and man-made phenomenon are vast, and you need to find out. Whatever it is, take note that this is not the first time that a extraterrestrial vessel was being spotted over Tulum. The site has already become an emerging location of the sightings since from the Google street view.