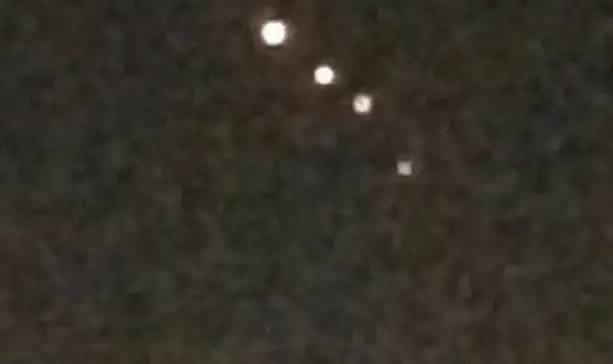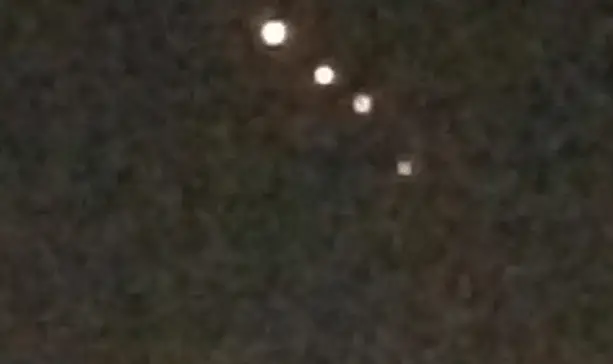 Here's the latest UFO sighting that was recorded yesterday (19th October 2015) in the sky above Chesterfield, Missouri.
Witness report: 5 objects hovered for 40 minutes then one at a time flew away in the same direction
I was walking a trail and noticed 5 objects hovering in the same spot. I watched as they stayed in the same formation for about 40 minutes. Then one at a time at a normal speed they flew west ward and disappeared in the horizon. I snapped a few pictures and videos with my phone.

Author (source: MUFON)
Note: Watch in full screen!