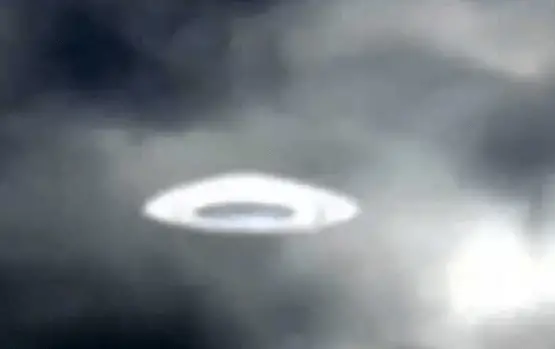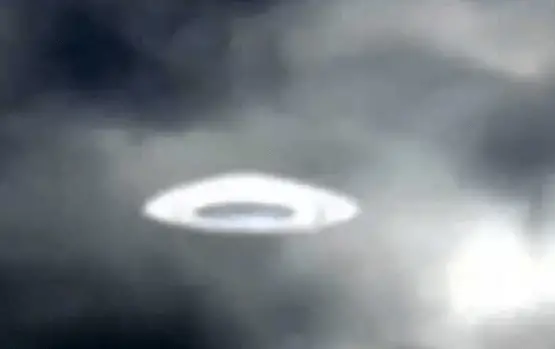 Indian people claim they have spotted a UFO making landing in their village with a humanoid figure emerging from what they described as a red spacecraft.
The UFO reportedly landed in the village of Kanagal, Periyapatna in the Indian district of Mysore. Agricultural workers in a field near the village claimed they noticed the UFO at around 2 p.m.
The workers apparently saw a red spacecraft that emerged from the clouds, landed shortly, and took off again quickly with flashes and sparks.
Sightings of flying humanoid or people are common. In fact, such sightings have happened long before the interest of aliens or flying saucers.
After the details of the sighting had been reported, alien and UFO enthusiasts flocked to the village to interview locals who claim to have spotted the spacecraft and the humanoid figure.
Women villagers claimed the UFO descended about 500 feet from them, and they could see a humanoid figure. The sighting occurred on October 1, 2015.
Another group of women who worked in paddy fields reported having seen an alien humanoid figure dressed in orange emerging from a red spacecraft with flashes and sparks around it. The humanoid figure took multiple pictures before going back to the craft and taking off quickly.
Here's the clip of the similar sighting over India from a few years ago.