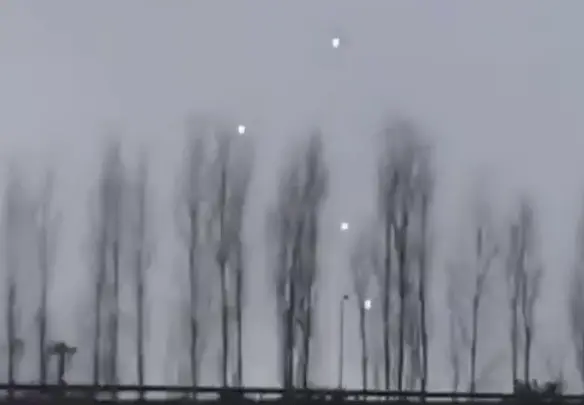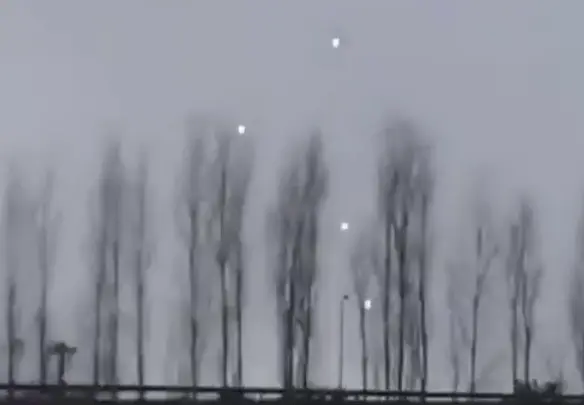 Several different people reportedly spotted mysterious craft with some witnesses captured the event on their cameras.
In one of the videos, a cluster of mysterious bright objects appears to float in the sky over Kent.  It has since sparked UFO rumours among sky observers.
Jake Harvey recorded the video and uploaded it to Twitter. The footage apparently shows the sky over Folkestone.
The strange aerial things were also spotted in nearby Hythe.
Many online viewers have suggested they were flares from military ranges nearby at Hythe and Lydd.
However, MOD confirmed that no activity in there at the time of sightings. Kent Unidentified Flying Objects Research Group spokesman issued a statement saying that the coastlines in East Kent and South Kent are known as UFO hotbeds.
The spokesman further said that towns in these areas have a big number of UFO sightings on the seemingly constant basis. People are reporting UFO sightings over the Thames Estuary and the English Channel continually. The spokesman added that reported UFO sightings have increased dramatically over the years.