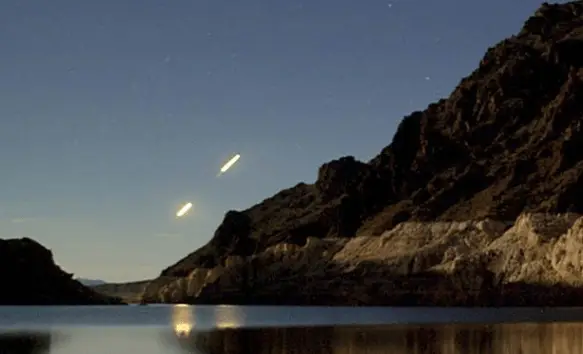 A UFO was seen flying slowly through the skies in several cities and towns near Lake Baikal in Siberia. People in these areas posted videos and photos online to support their accounts.
Many witnesses are coming from residents in Irkutsk region. They say the UFO has a resemblance of a meteorite but appears to be much brighter and moves too slowly.
Senior research scientist at Institute of Solar-Terrestrial Physics, Sergei Yazev, gives his take about the video after watching it. He rules out the possibility of it to be a comet because of its extremely slow velocity.
Yazev adds that it is not also a spent rocket stage as the speed when it falls would still be much greater.