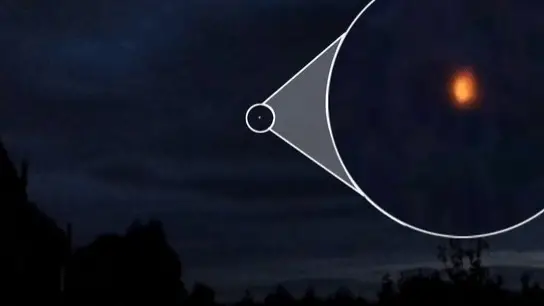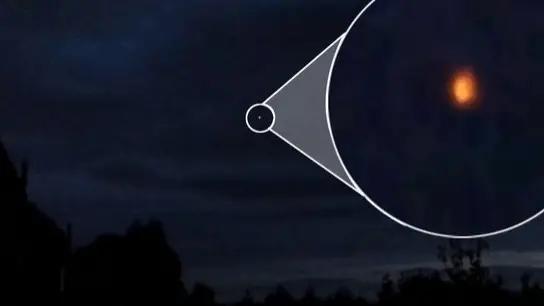 Mutual UFO Network UK has logged 18 incidents of UFO sightings in North East since January 2015. They range from white glowing object to silent rocket and teleporting man. UFO Investigative Researcher in Hartlepool, Glen Richardson, is very much convinced these sightings prove we're not alone.
Richardson claimed that he received approximately five messages and pictures about UFOs from the North East and UK weekly while investigating incidents for around 20 years already. While he admitted that nine out of ten reported sightings have a scientific explanation, he said that some things just can't be explained.
Richardson firmly believes that there's life out there and sightings such as these back that up. Many of the sightings are supported with videos and pictures. On June 27, a circle-shaped bright orange light was caught on the video above County Durham. The witness first spotted the mysterious object from their living room window. He ran through their backdoor to get a video footage before it vanished.
Another encounter happened on December 1 in Sunderland, and the witness documented it on video. The object apparently has defined lights within a square.
On May 14, snapped a picture of a plane from A1. When the witness reviewed the image and zoomed it, a strange object above the aircraft can be seen.
Mr Richardson said that some people fear to be ridiculed, but it is important for them to report incidents. He believed more investigations and more evidence would give people encouragement to report their UFO encounters.
MUFON.com listed 476 sightings across the UK between January 1, 2015, and the middle of February 2016.
Mr Richardson concluded there are substantial proofs for extraterrestrial life and predicted that there will be a known fact in the next 30 years.