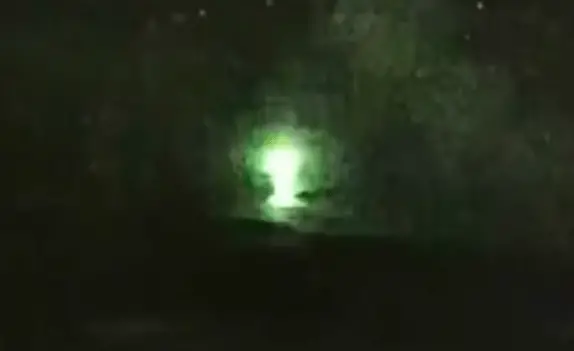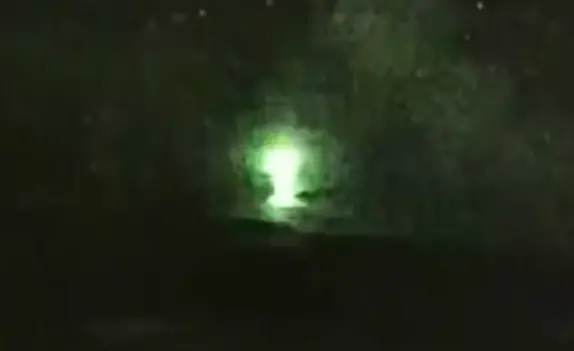 Is this video shows an exploding UFO that can prove aliens are among humans? A webcam footage shows an apparent exploding UFO over Yellowstone National Park has sent conspiracy theorists into overdrive.
The mysterious glowing object moves along quickly across the screen and disappears suddenly. After the abrupt disappearance, a bright green flash appears in the area where the flying orb vanishes.
Some UFO enthusiasts suggest the video proves the existence of an extraterrestrial base in the famed park underneath the Old Faithful geyser.
Secure Team 10 YouTube channel, through Tyler Glockner, posted the video to the commercial video sharing website.
Glockner said that the U.S. government has long been suspected to have taken over pieces of land in Yellowstone Park and built facilities underground. However, Glockner alleged that the government makes it look like a conservation work.
Another possibility is that the government allows aliens to build facilities underground, according to Glockner, who also does not rule out the possibility that alien activity has been going on in the area without the consent of the government.
Another scenario that Glockner speculated is that there are spaces in Yellowstone where unauthorized people aren't allowed to go because the government knows something that the public doesn't know.
Alien hunters have been claiming that the U.S. government has been hiding secret proof of alien operations in Yellowstone Park.