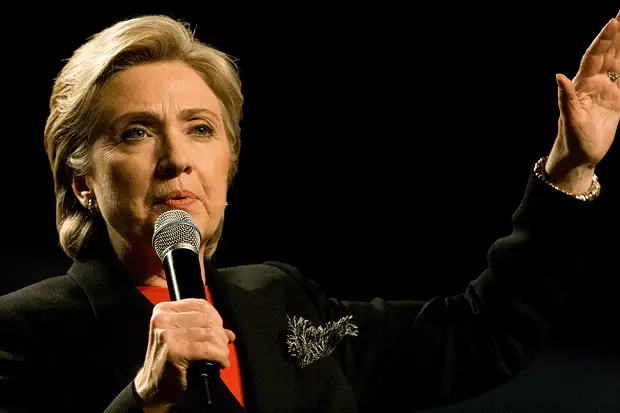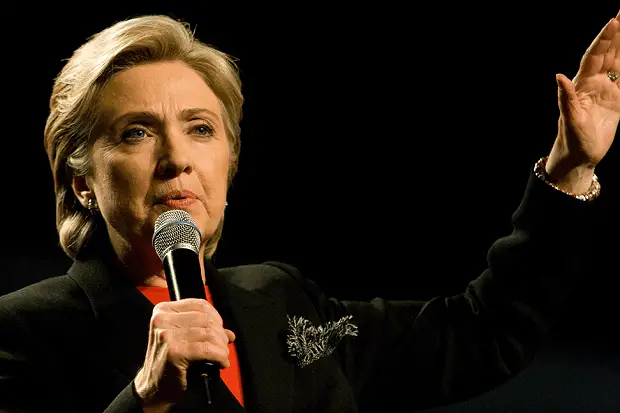 Presidential hopeful Hillary Clinton has been expressing her commitment to open up the files on the secretive Area 51 as much as possible.
Appearing on a talk show hosted by Jimmy Kimmel, the Democrat presidential candidate said anew about her dedication to go through the hidden files and expose anything that would not pose a national security risk. If there's nothing there, Hillary will also let the people know that there's nothing there.
According to Mr Kimmel, he had spoken to Bill Clinton about looking through the Area 51 files, but the former president said that he did not find anything in the secret facility that was interesting.
Hillary responded to Mr Kimmel and promised to do it again. She stated that she would work to disclose anything interesting be it alien or otherwise. She told Mr Kimmel that they should share anything there with the public unless it's a threat to national security.
Hillary Clinton's platform has targeted young American voters, and she already made the promise about making Area 51 files to become publicly available in January should she be elected.
Bill Clinton confirmed that a lot of American stealth technology is made in Area 51, but there were no aliens when he checked as president.
Do you believe her?