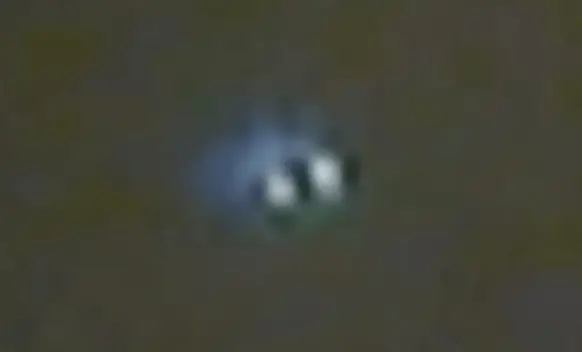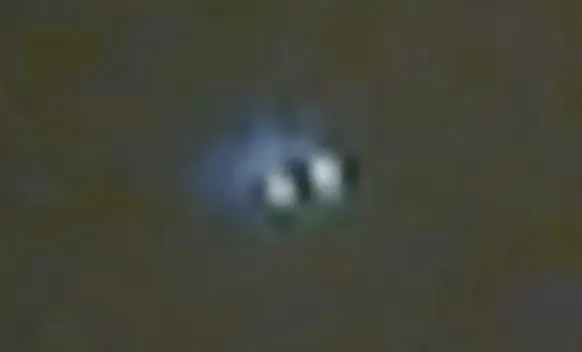 Conspiracy theory is any speculations or explanations, suggesting that more than two people have conspired with each other to cover up intentionally, and deliberately a situation or incident that were regarded as harmful or illegal. Apparently, conspiracy theorists do not necessarily believe or reject the whole situation. It just means that they know something but choose to conceal the event for safety purposes. However, the recent incident shows that they witnessed a vessel hovering over Australia, and believed that it is a UFO. It was the flight tracker app that detected the mysterious object. According to them, it flew 50 to 100 times at a faster speed compared to a typical aircraft.
Based on the flight tracker app, different planes were operating in the area, and among them, it was the mysterious flying vessel that stands out. As stated, the rest of the planes were flying over New South Wales in Australia, and while they moved at a steady speed, one object travels faster than the others.
The images were spotted and recorded yesterday, and were uploaded on YouTube, which garnered 31,000 views. Despite witnessing by conspiracy theorist, it appears that most viewers were not convinced that the footage is genuine. According to one YouTube user, the trackers apps utilizes ADS-B (Automatic Dependent Surveillance – Broadcast). But one viewer believes that it was a mysterious object because the airliner's average speed is around 700 miles per hour, and the mere fact that it moved 50 times, it is faster more like hundred times faster than other air vessels.
Another user commented stating that not even a rocket or anything in the orbit can travel that fast.  While many debunked the footage as a hoax, others still believe the mystery of the video. It has not been announced, but it seems like UFOs are becoming the worst kept secret in the world.