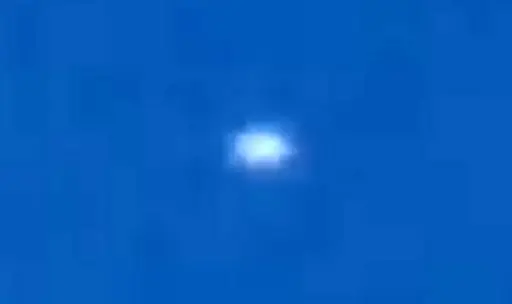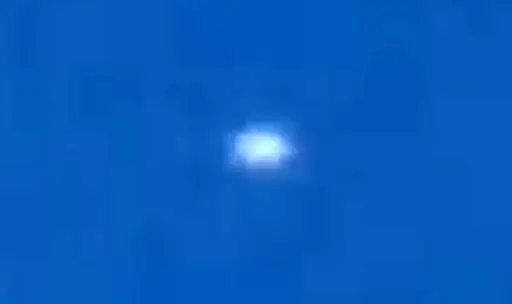 A man at Abilene in Kansas was shocked to see a blimp-shaped UFO traveling above a local park. He managed to record his UFO sighting on video and submitted a report with the clip to Mutual UFO Network (MUFON), which then filed as case 78235.
According to the report, the witness was walking in a local park on August 4, 2016, when the odd aerial thing was first noticed.
The object in question appeared to be bright and moving in the sky over the witness, who was able to record it for around a minute and before it went out of sight.
Two other objects then came to the view of the witness. They were reportedly moving in the same direction as the first one, but too far out of range for the camera to catch them.
Becky Landwehr and Larry Jordan of MUFON Kansas are still investigating the case. Abilene is a city in Dickinson County in the State of Kansas with 6,844 population.