For the second time in a month, a strange UFO with three rear lights has been spotted once again. UFO investigators are looking at a video that shows a flying object over Route 29 North in Charlottesville, Virginia in the U.S. on Sunday.
The object can be seen with three rear lights while flashing red light in the middle. It was submitted to the Mutual UFO Network (MUFON) for investigation.
The witness, who has not been named, reported to MUFON that he saw the triangle UFO, as well as his mother, at around 8:55 pm on July 24, Sunday over 29 North in Charlottesville, near Kroger and K-mart.
In the video, the UFO initially appears to be stationary before moving to a north-east in a straight-line path and disappearing.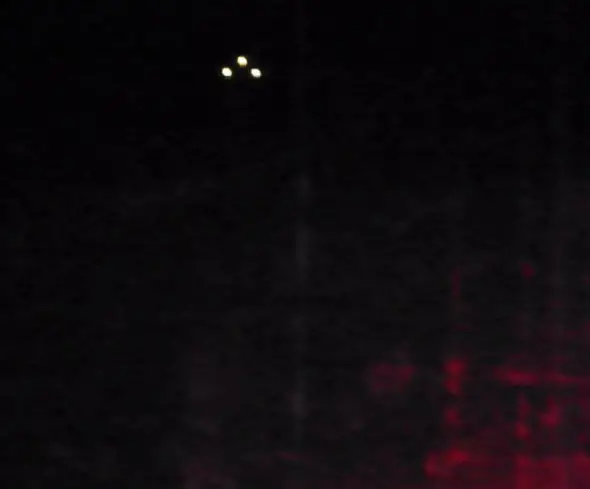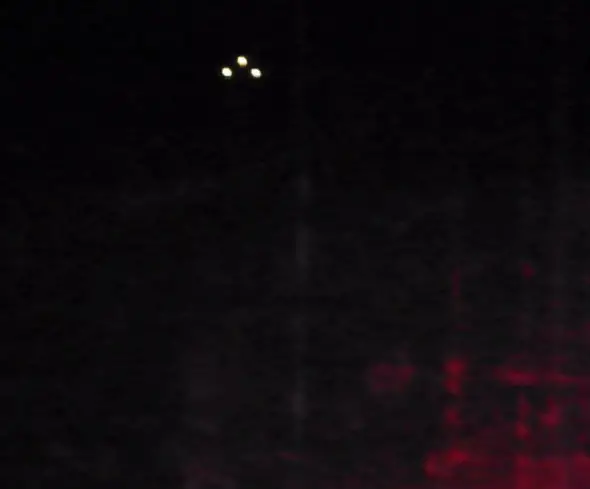 People in the background can be heard discussing whether the UFO is just a drone or something alien.
The UFO sighting is the second sighting of the unidentified flying object with three rear lights reported to MUFON this July.
Just last week, a couple and their son said having seen a UFO, which spun and disappeared earlier this month. The witnesses managed to record their sighting, which took place over Cumberland County, Maine, about 664 miles further north from Charlottesville.
The couple first thought it could be a large advanced drone, possibly from the military. However, they noticed that the mysterious aerial object spun and disappeared when they reviewed the footage.