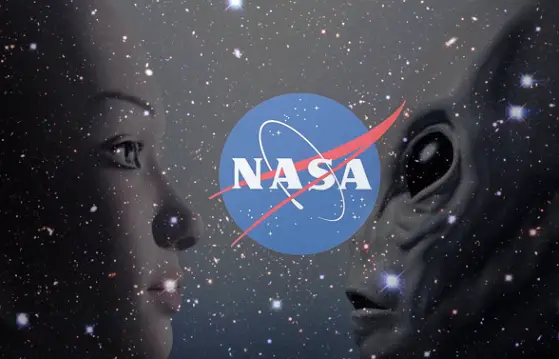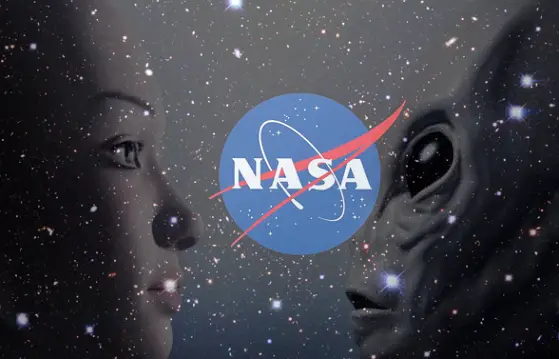 NASA announcement that it is shutting down the live video feed of the International Space Station (ISS) forever has caused an uproar in the UFO and alien community. Many UFO researchers think that the decision is the last ditch effort to cover-up UFO evidence.
NASA published the announcement on its website on July 29 saying that NASA Television's Space Station Live program will be phased out and discontinued in August and on September 1 respectively.
Some enthusiasts think that the move to shutting down the live stream would allow NASA to edit things rather than just take them out. They further noted that the people own those cams and that NASA has no right to deprive the public of knowing the truth out there.
An enthusiast commented that space agency tried the same thing before, but forced to put the live feed back online because the public had opposed the decision.
However, some believe that there was never a live feed and NASA just make it appear a live stream using CGI.
There are multiple reports of UFO sightings in the ISS live feed. In July, alien researchers claimed to have discovered a video recording featuring an astronaut who seems to mention the code word for aliens (gospel). Some viewers of the video think the astronaut is talking about an exopolitical meeting between astronauts and aliens.
Alien hunters also accused NASA of interrupting live transmissions each time UFOs appear on the video screen. Shutting down the live stream permanently, according to some UFO hunters, would save the space agency from the trouble of having to close down the live stream when a UFO appears.