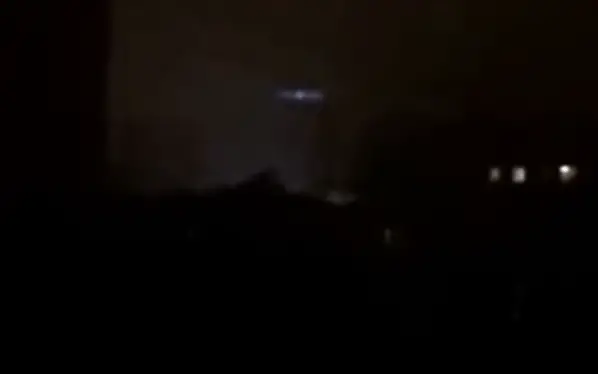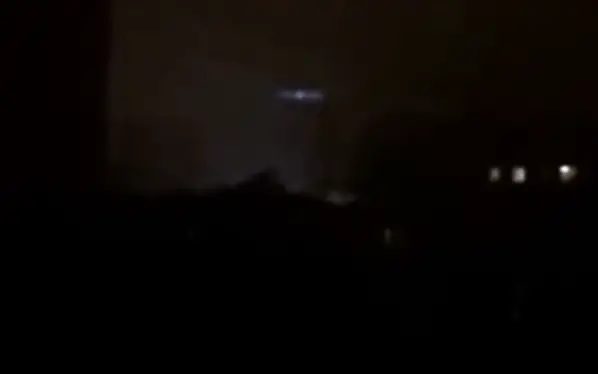 A ball of light was captured on video doing an up and down movement over a high-rise building in Moscow. Recorded using a mobile phone camera, the video has been viewed thousands of times after being posted online.
According to the Russian media, the UFO that can be seen moving up and down was enormous and brilliant.
Russian officials sought for comment have not released any official statement on the matter, but some claim it wasn't the first time such light had been sighted.
Vasya Mirny says that this kind of UFO appears quite often in Moscow and that she had seen it twice this year. She adds that these UFOs are even more frequent in other cities of Russia.
Fellow social media user says since she has no idea of this thing hovering in the sky, UFO is the first thing that comes to her mind.
However, others are convinced it is just a part of outdoor lighting used for party or other events and that nothing unusual about this video.