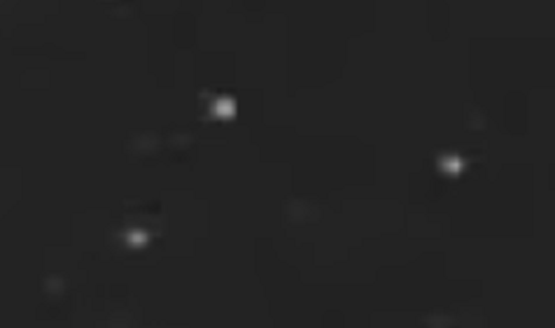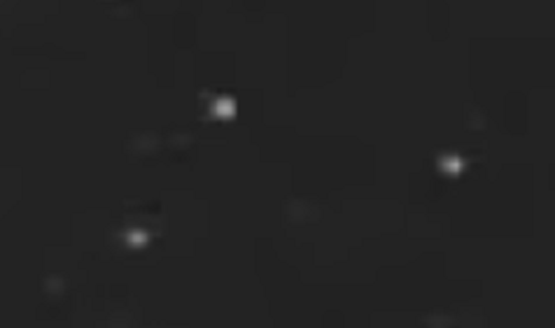 A huge boomerang-shaped UFO was spotted and filmed in Dunedin. The witness, who doesn't want to be named, estimated it to be about 200 to 300 feet across and appeared to be escorted by three other flying objects.
The witness reported his sighting to Mutual UFO Network (MUFON), which is filed as case 41685. According to the report, the sighting started at around 8:40 p.m. while driving southbound on Keene Road, just north of Sunset Boulevard. The witness was with two other persons when the incident took place.
As the reporting witness drove along, he and his companions saw mysterious lights in the sky. The witnesses got a better look of these lights as they got closer to them. It was the time they realized that the lights were coming from four large aerial objects.
The driver witness pulled over, and the two other witnesses started watching the aerial activity in amazement at the side of the road. The reporting witness managed to take a video of the spectacle, but his mobile phone video produced a poor quality result.
The witness claimed that the boomerang-shaped UFO was the largest among the four mysterious objects. It had four lights that were blinking, and others were constantly shining.
The second UFO flew about 20 feet to the left of the largest UFO in a wingman position. The third one was trailing the boomerang UFO at about half-a-mile at a distance. The fourth one appeared tethering with bright white strobe.
Moments later, the boomerang-shaped flying object started releasing orbs, which were dimly visible in the night sky and vanished a few seconds later after being launched.
Here's what it looked like: