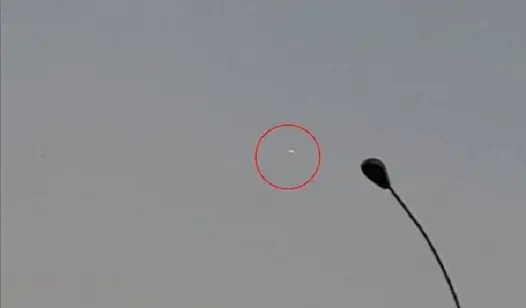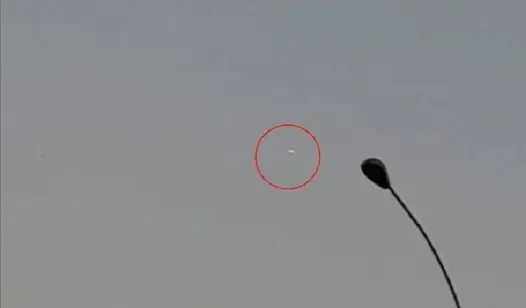 Residents of Lima, Peru were left stunned after seeing and filming a mysterious burning UFO moving across the sky above the capital city. The orange unidentified flying object flew through the slightly darkened sky.
The video that made the rounds online lasts a full minute showing the strange lights in the air. According to Peruvian media, observers left mystified. Interestingly, residents in other areas of the South American country also spotted the same UFO, including those who live in the highlands to the southeast of Lima, as well as near the Amazon rainforest.
One explanation is that the light could be from Google's Project Loon, a high-altitude balloon used to provide Internet access to people in remote areas.
Google's balloons float in the stratosphere and do have lights.
Other people believe that Peru is a favorite destination of aliens because of the country's ancient sites, such as the Machu Picchu citadel in the Andes Mountains.