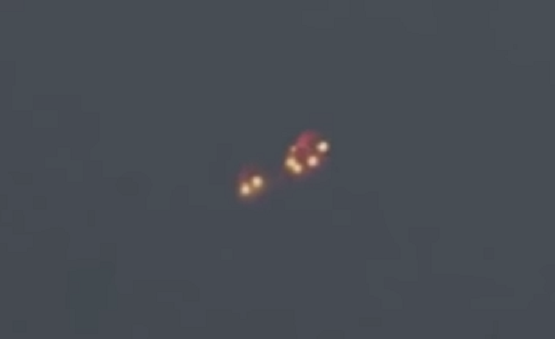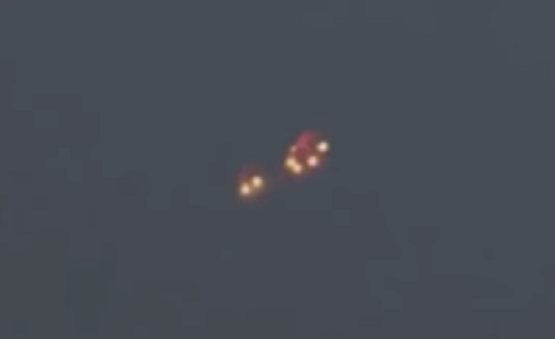 The UFO sighting that took place over a town in Normandy, France was caught on camera. A witness living in the area recorded the strange event after getting across the UFO floating over his village on 11th February 2017.
He captured as much of the bizarre incident as he could before the battery of his camera phone he utilized to film the UFO went empty.
The UFO sighting video shows a silent floating object with several flaring lights seemingly connected to the mysterious object as it hovers over the French coastal town.
A copy of the clip was posted to YouTube on February 10 and received thousands of views. Viewers have lots of mixed reactions since it was posted online.
Some believe the lights were just fires on a hillside filled with haze, fog or mist. They think it was a mountain in the background and the lights were fires.
Others wonder why the phones or cameras being used to capture videos usually died.
Many viewers say it was a UFO until proven otherwise.
What do you think about this footage? Real or a CGI?