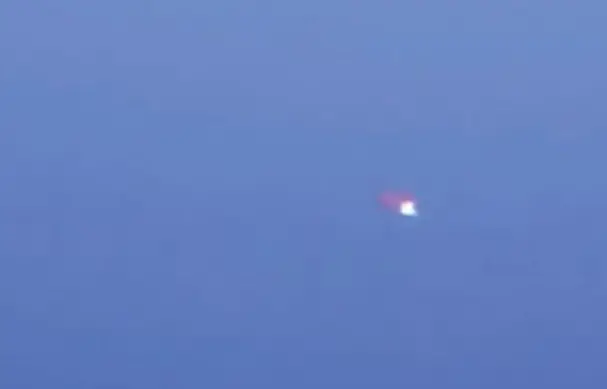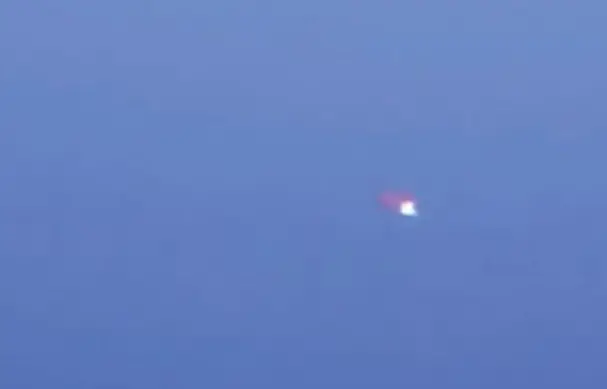 YouTube user Frank Zappa recorded a video of mysterious bright light in the sky for 2 minutes. UFO enthusiasts said that the footage is one of the clearest UFO videos in years. The videographer uploaded the clip to the video sharing site. Frank Zappa is a famous musician but has been dead for ten years, so it appears unlikely that the musician himself posted it.
According to the report, the UFO was flying overhead at 5:20 pm on Wednesday, May 3 in the California Desert. California has the most reported UFO sightings in the U.S. A new book "UFO Sightings Desk Reference," analyzed over 120,000 reports of UFOs and determined more people in California believed they had come in contact with ET life than anyone else in the nation.
Many believe that the UFO video shows the real thing and not faked in any way. However, some linked the sighting to the nuclear weapons testing in North Korea. In 1950's, an atomic bomb test done in Nevada also attracted hundreds of alien spacecraft. Some speculate that the reported UFO sighting could be the missile from Vandenberg or even the DPRK.
The book's co-author Cheryl Costa said they found out that every county in the U.S. had at least one sighting in the past 15 years. Santa Clara County has the most number of sightings at 569 in Northern California. Alameda County in second with 578 reported sightings and San Francisco in third with 327 reports.