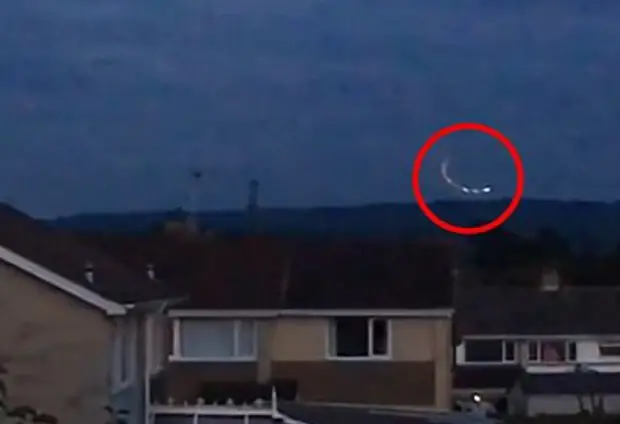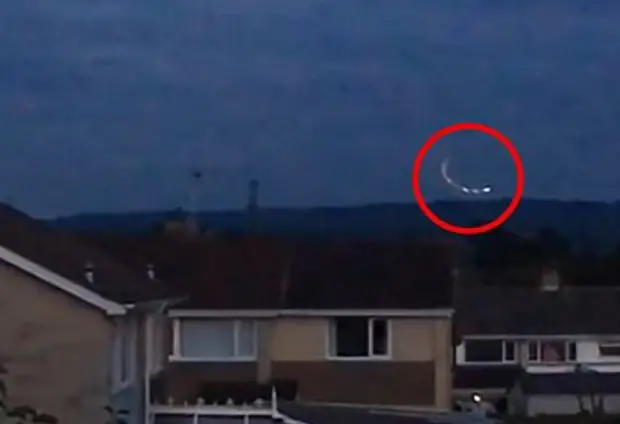 A strange-shaped light hovering over a hill in Somerset is the latest bizarre sighting that sparked UFO theories.
The strange event took place near Britain's UFO capital that has been the popular area on UFO sightings for more than 40 years. The streak of light adds to the list of shimmering sightings and crop circles that residents have seen over the past few decades.
A resident from Frome recorded the video showing streaks of light above nearby Cley Hill, which is just 2 miles from UFO town Warminster. A strange light appears to move in circular motions in the night sky. The resident who took the video did not discount the possibility that it was a drone with a unique flame effect tail or something. The witness also revealed that the mysterious light had been spotted a few times locally.
The nearby town of Warminster has been described as Britain's UFO capital after strange phenomena first encountered in the mid-1960s. A detonation noise rocked houses on August 17, 1965, followed by a large orange flame crackling and hissing in the sky.
Strange noises were heard in the town, and the strange shimmering light was seen in the vicinity. The phenomena were eventually called the Warminster Thing, which later followed by reports of inexplicable things in the sky decades later.