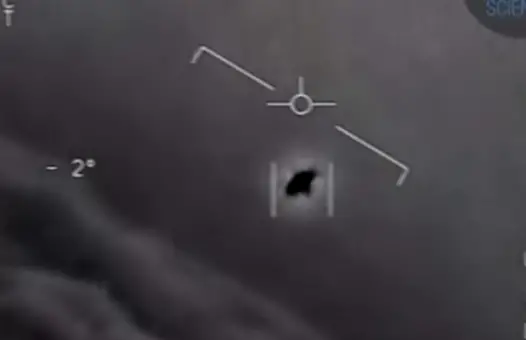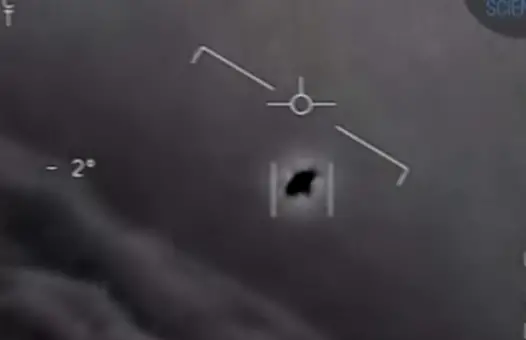 A bizarre UFO encounter has gotten details in the wake of the secret Pentagon UFO investigations' exposure. A US Air Force man has come forward with information on the encounter that he reportedly failed to report in December 1980 for fear of destroying his career.
The loadmaster, who has yet to be named, reported the unusual case to the Mutual UFO Network (MUFON) on December 26, 2017, just days after the details about a top-secret US Department of Defense five-year investigation into the threat posed by UFOs made headlines across the world.
The details of the £16.5million secretive programme of the Department of Defense Advanced Aerospace Threat Identification were exposed after the American Government claimed for years it had not interested in unidentified flying objects, something that many UFO enthusiasts and conspiracy theorists refused to believe.
MUFON is the most extensive organisation in the world dedicated to alien and UFO research and keeps a database of UFO sightings and reports across the globe.
Loadmasters are responsible for getting personnel and cargo onto a plane.
The unnamed man explained in his report to MUFON that he did not report the sighting officially for fear of ruining his career, because of the perceived ridicule surrounding unidentified flying object sightings.
He claimed that he was a loadmaster on a C-141 transport aircraft. They took off from Charleston Air Force Base to Dover Air Force Base, Delaware, when their radar picked up the UFO. The mysterious object was pacing their aircraft, according to the report.
The reporting witness said that they reported the incident to the tower. Once they landed at Dover, the technicians checked out their radar and found no problem, the report stated.
The loadmaster said the plane then set off again from Dover to Ireland, but halfway across the Atlantic Ocean, the object appeared back and continued to pace them the rest of the way across the ocean.
He said they contacted the tower again to report the encounter. Interestingly, the tower reportedly had the object on the radar as well.
The crew was asked if they wanted to file a UFO report. They discussed it and decided it would be bad for their careers, so no report was submitted, according to the reporting witness.