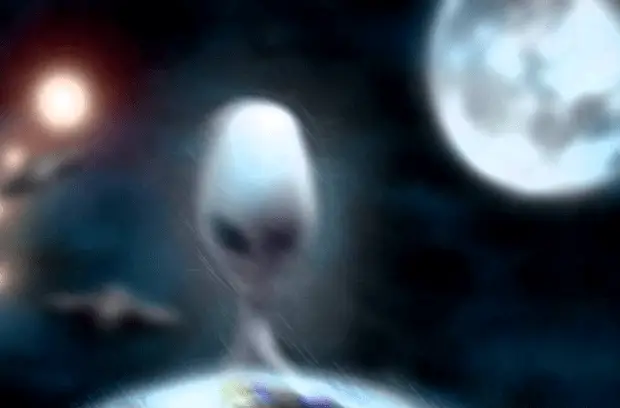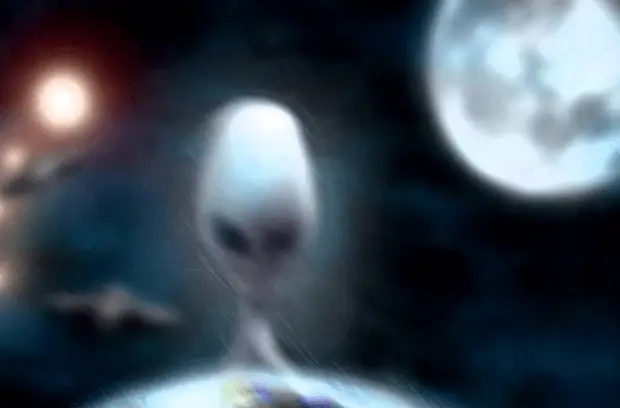 Be ready to meet the curved kind.
Former NASA astronaut Leland Melvin claimed via Twitter that he spotted something curved, organic-looking alien, floating out of the payload bay when he was working on the space shuttle Atlantis.
He told NASA about it, but the agency told him that it wasn't alien but a piece of ice.
Melvin was a college football player at University of Richmond and became part of the Detroit Lions in 1985 before becoming an astronaut. He revealed that he was going to say "Houston, we have a problem," after spotting the mysterious curved extraterrestrial-like thing but he didn't want to be alarmist.
Melvin, who has degrees in both Materials Science Engineering and Chemistry, is not sure whether the space agency was lying or not.
According to NASA, they are exploring the solar system and beyond with an objective to find unmistakable signs of life beyond planet Earth.
Melvin's tweets came at a time when former officials of the government have suggested that humans may not be alone in the universe.
In 2015, Apollo 14 veteran and the sixth man to walk on the Moon Edgar Mitchell said he believed peacekeeping aliens visited Earth to prevent a Russia-U.S. nuclear war. Mitchell died at the age of 85 in 2016.
Luis Elizondo, the former official at Pentagon Advanced Aviation Threat Identification Program, also believes we may not be alone in the vast universe.