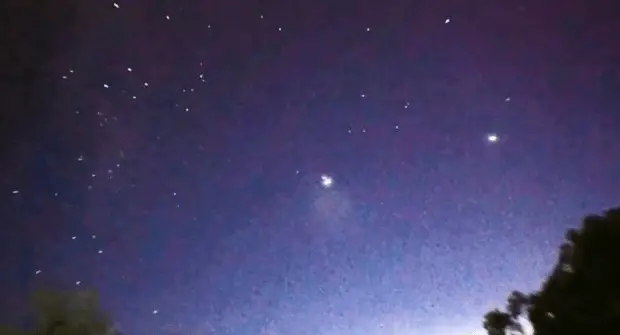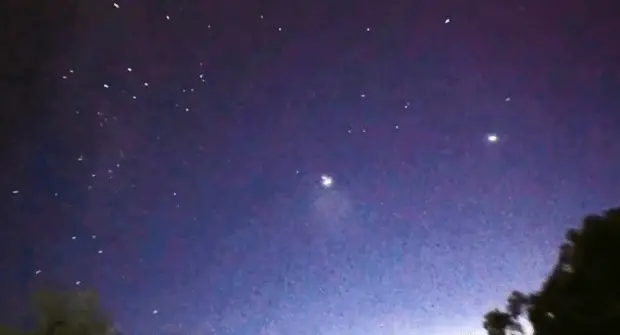 A video of a UFO was caught on camera moving in the night sky above the Darling Downs.
YouTube username UFOwatcher uploaded the video to video sharing site. The footage shows a bright image flying through the sky, hundred kilometres west of Brisbane.
The camera was directed to the west, focusing at Southern Cross and Venus as what can be seen on the video.
Then a large bright object can be observed making an appearance from the bottom of the screen, reportedly travelling at a distance of between 10 and 20 km.
There are claims on the YouTube channel that the same object was spotted two days before.
Was the object in question the alien spacecraft or just an issued satellite of the government? Watch the video, and you will be the judge.