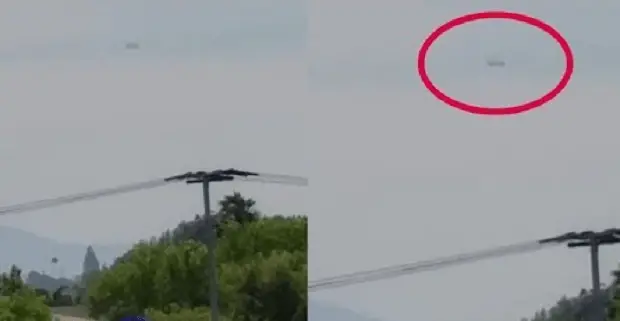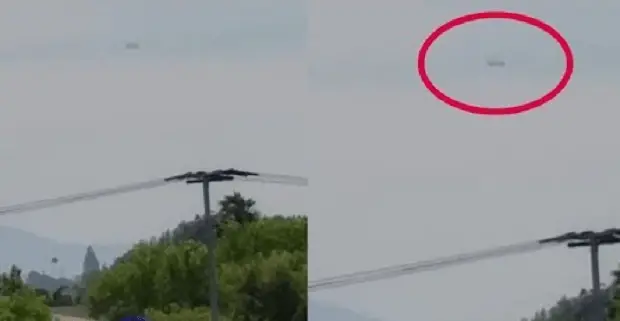 A mysterious UFO above Amsterdam triggered a lot of speculations online about space alien craft sightings and even dark angels.
A strange aerial event was recently observed in the skies above the Dutch capital just as a tornado wreak havoc across the city centre last week.
YouTube channel Mavi777 uploaded the video online showing what seems to be a glowing UFO in the sky close to the top of the swirling column. The footage was reportedly recorded on August 10 as stated in the caption, but the integrity of it could not be immediately confirmed.
The unusual event shown in the clip led several social media users to suspect a possible appearance of a UFO with some of them claiming that these objects and the plasma orb lights are dark angels or the fallen ones that cauterise and kill animals for genetic parts and suck all the blood out as a sacrifice.