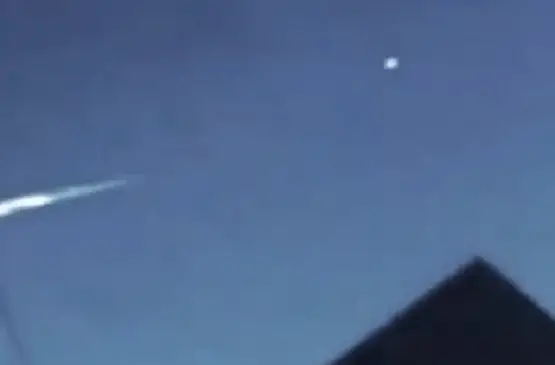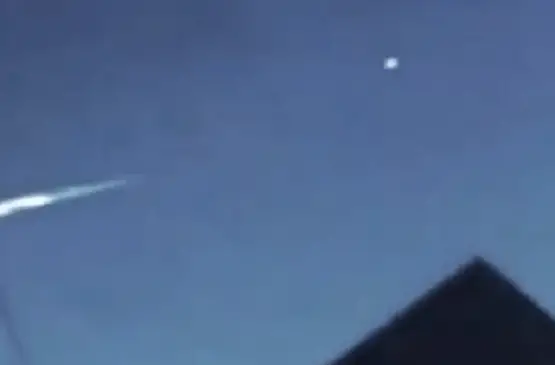 The aerial object in the video is not something that can be generally seen across the sky, but opinions differ over whether it is the product of intelligent aliens or a natural phenomenon.
The footage of the UFO sighting was reportedly recorded over the pyramids of Egypt. It has caused bizarre claims, including from people who believe that the real builder of the pyramid had returned to check out their creation.
It shows a glowing white fireball streaking across the sky reportedly above an Egyptian pyramid when a white orb appears to suddenly shoot off and move in the opposite direction from the space rock.
A tourist reportedly recorded the video and uploaded it to the Chinese YouTube channel Bizarre World back in June.
Most commenters suggest that it is a flying saucer, but there are others who believe that it's a fragment of a meteor.
The UFO streaks across the sky and part of it shoots out another white orb, which seemingly travels in the opposite direction. It looks to some UFO enthusiasts that intelligent beings who built the pyramids were doing a flyby to check on them.