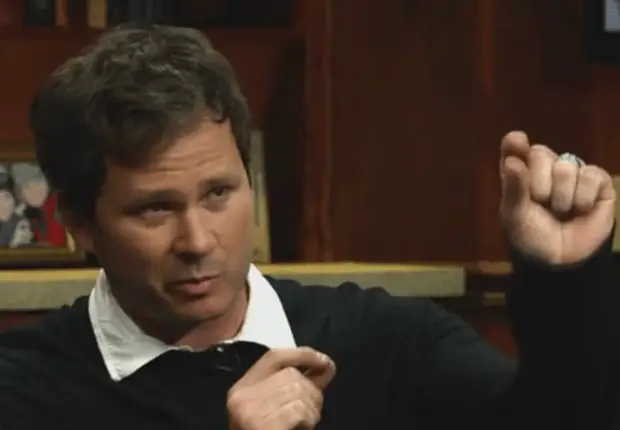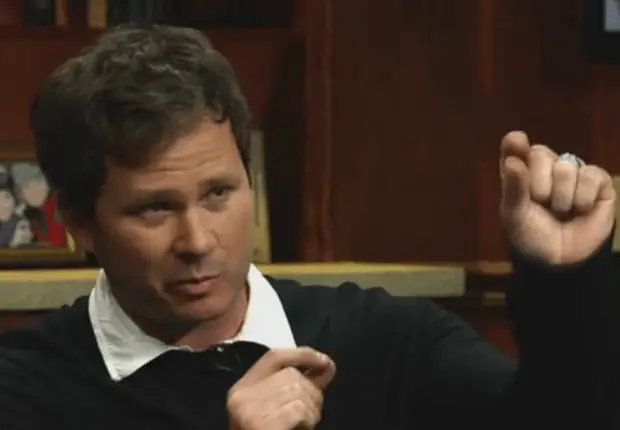 An American organization of extraterrestrial hunters, led by Tom DeLonge, claims to have discovered exotic material that's proof of UFOs. The former Blink-182 singer and guitarist co-founded the group To the Stars Academy of Arts & Science Inc. together with a former Defense Department official Christopher Mellon in 2017 to research space aliens.
Earlier in September, the U.S. Navy confirmed three gun-camera videos of F-18 released by the group in December 2017 showed unidentified aerial phenomena, a term the government prefer to use over UFOs.
Now, former Pentagon intelligence official Luis Elizondo, who is the group's director of global security and special programs, brought another teaser in connection to the subject.
Elizondo revealed that they had found exotic material samples from UFOs. However, he refused to go into specifics at this point.
He explained that they have to allow the process to take its course and they don't want to be presumptive either way. He said that they do not want to jump to any conclusions prematurely. He pointed out that the data is going to decide what something is not and what something is.
However, Elizondo also acknowledged that the material might come from a variety of sources. He added that their organization was seeking to conduct scientific analysis, such as molecular, chemical, and nuclear, with the most qualified and most respectable individuals and institutions.