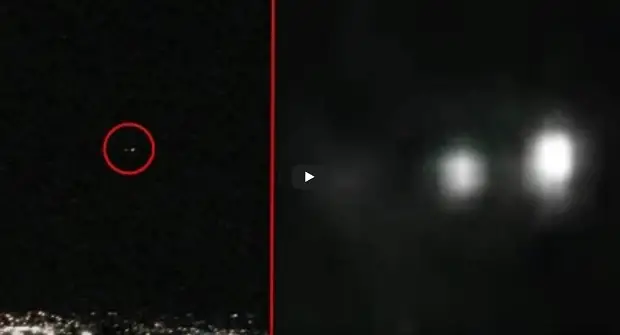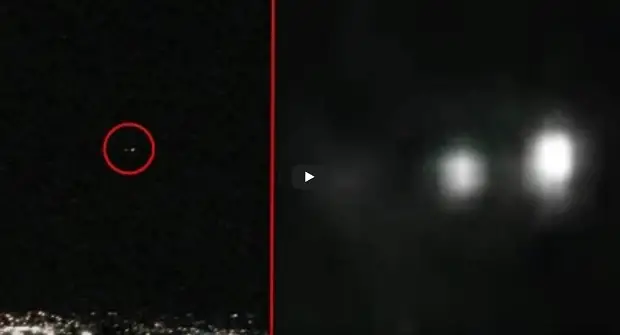 A group of strange blinking lights that made an appearance recently in nighttime skies above Utah has since caused alarm among UFO enthusiasts, who are wondering about the reason behind the mysterious event.
The unusual sighting has occurred on the 10th of October in Bountiful, Utah. A resident captured the bizarre incident from his front yard communicating with the Amateur Radio Emergency Services Net, a network of trained, organized volunteers who help in public services during a disaster.
The video has since made the rounds online after it was posted on YouTube page ET Data Base.
The unidentified individual says that it's crazy what he has seen as he attempts to zoom in on the blinking lights. He admits that the picture is terrible but he points out one light splitting into two, three, four, five, six, and eight.
The incident was reported to the Mutual UFO Network, a non-profit organization based in the US composed of people who study UFO sighting cases. The Utah UFO sighting report is listed as case number 104298.
According to the ET Data Base website, the eyewitness states that before recording the event, he observed around 50 bright orange lights entering the atmosphere over Antelope Island in Davis County from a southerly direction.
He thought a big meteor had broken up in the atmosphere, but then the lights hovered in a cluster and changed direction toward the East. He then saw the group of lights vanished, and a bright, white light was left and hovering in their place. He observed afterward multiple bright white lights blinking in a sequential pattern in a straight line as they were hovering.
The eyewitness further notes that an individual whom he shared his video also showed a cluster of similar orange lights over the ocean along the North Carolina coast.