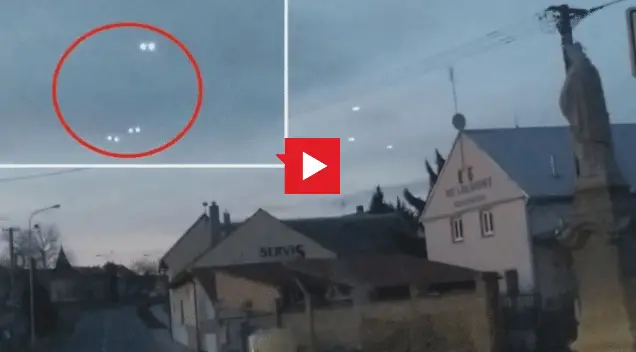 Check out this really interesting footage that was filmed over Kroměříž, a city in east part of Czech Republic. These bright unidentified flying objects just started to show them selfs in the middle on nowhere.
What do you think these are? Extraterrestrial beings or crafts or something more earthly (experimental maybe?).
You can leave your comments below!