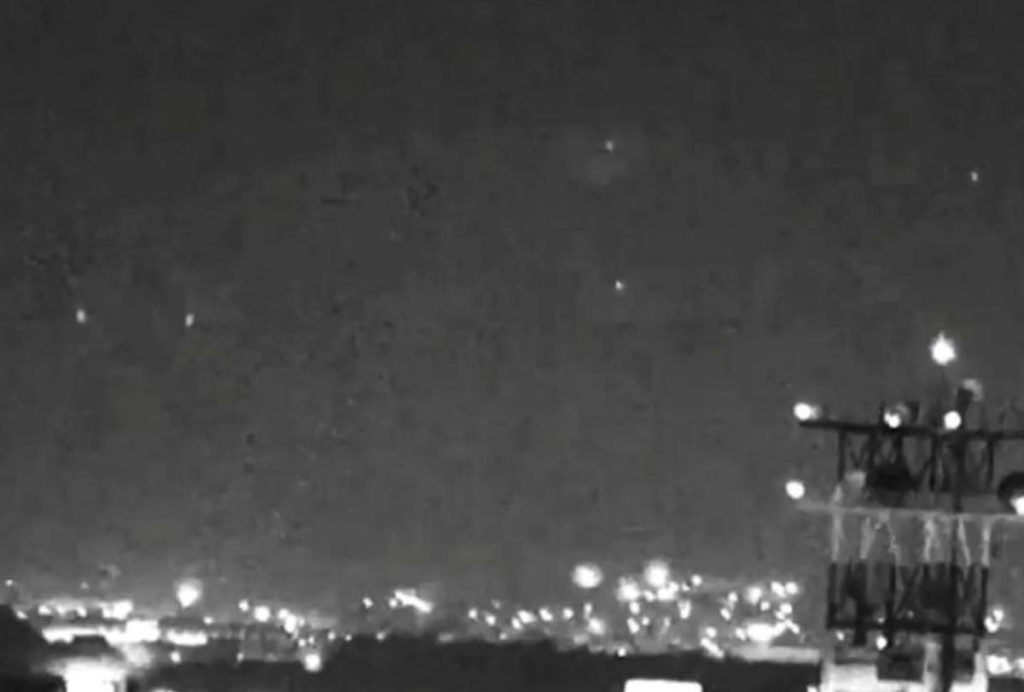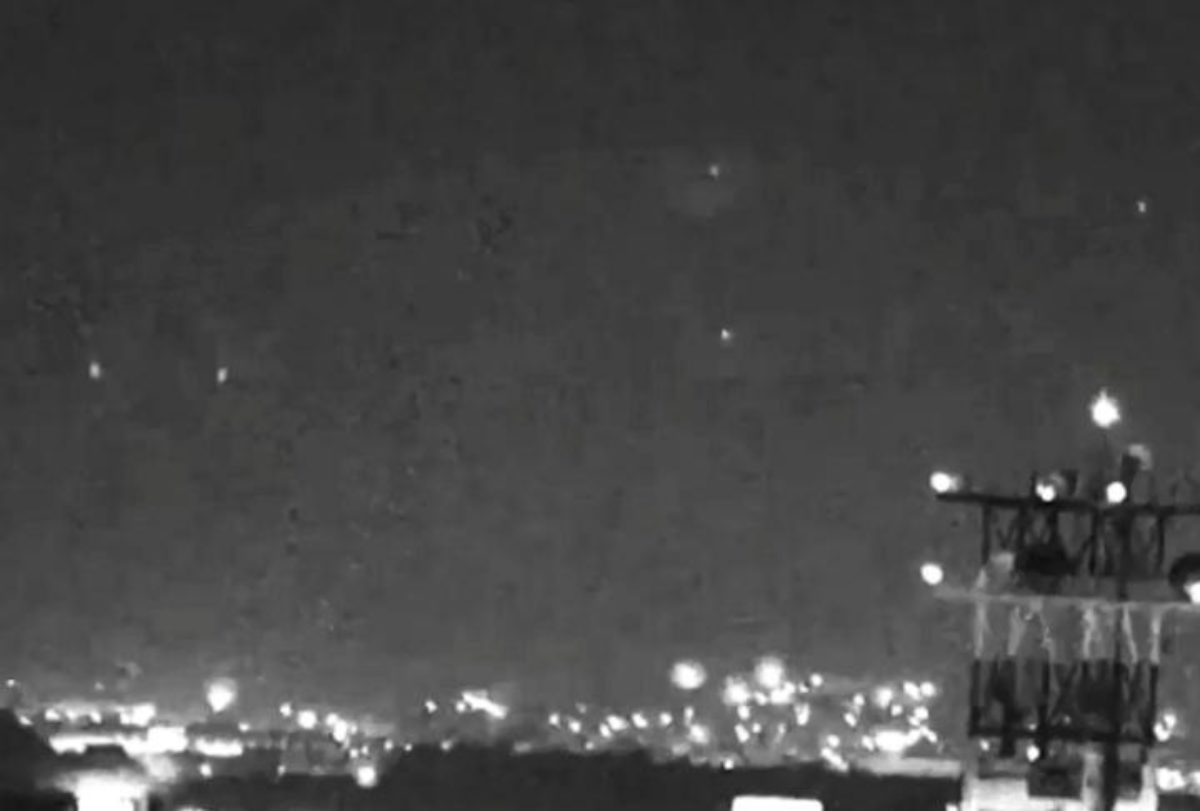 These lights were caught on tape over Pachuca de Soto, the capital and largest city of the Mexican state of Hidalgo back in 2019 (12th July) but it was just today uploaded to MUFON website.
Witness report: Objects in formation, with a specific pattern, the observer refers to "A great Ship formed by the lights or objects in the sky". Strange lights that have flashing light.
Subscribe to our email list to receive the latest UFO videos, news and photos (weekly).