As shown in a report by the country Science and Technology Daily, China's gigantic Sky Eye observatory may have picked up signals of alien civilizations. The news and posts about this finding subsequently appeared to be erased.
The world's largest radio telescope, Sky Eye, had detected narrow-band electromagnetic signals, which were different from those previously captured, according to the report, which quotes Zhang Tonjie, chief scientist of an extraterrestrial civilization search team co-founded by Beijing Normal University, the Chinese Academy of Sciences' National Astronomical Observatory, and also the University of California, Berkeley.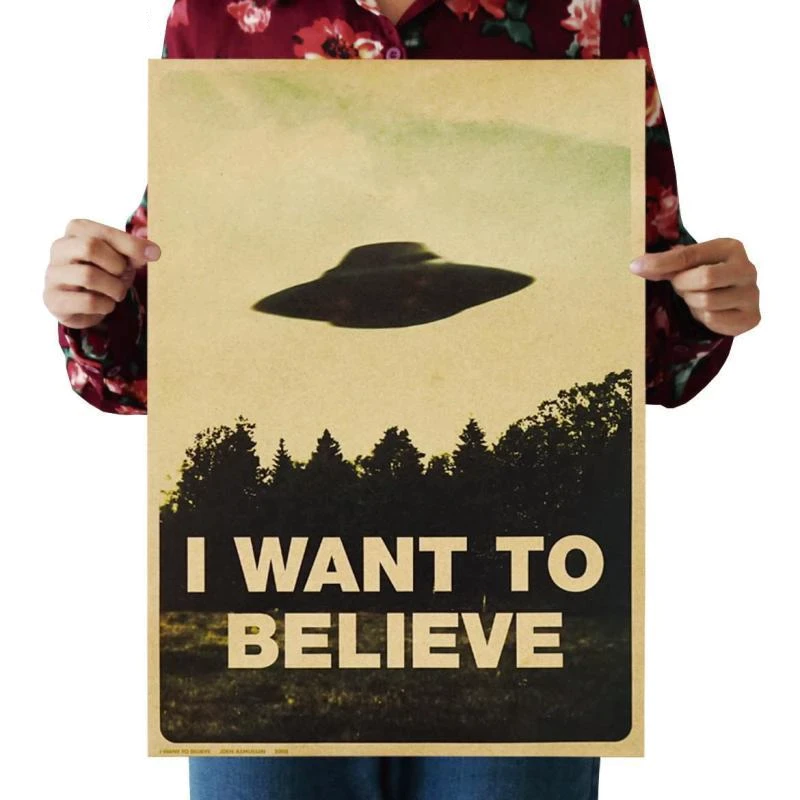 Legendary I WANT TO BELIEVE UFO poster from The X-Files TV series is back on stock! You can buy it for 9.99USD with a FREE shipping worldwide.
* you'll be redirected to Paypal
Delivery time: about 20 to 30 days!
However, the news already had gained traction on the social network Weibo and was picked up by several other media outlets, including government ones, it is unclear why the study was evidently taken offline by the Science and Technology Daily, the official newspaper of China's science and technology ministry.
Sky Eye, which has a diameter of 500 meters (1,640 feet) and is located in China's southwestern Guizhou region, formally commenced a search for alien life in September 2020. According to the paper, the team discovered two sets of suspicious signals in 2020 while processing data acquired in 2019, and another suspect signal in 2022 from observation data of exoplanet targets.
According to Zhang, China's Sky Eye is particularly sensitive to the low-frequency radio band and plays a crucial role in the hunt for extraterrestrial civilizations.
However, the odd signals might possibly be radio interference, requiring additional research, he warned.