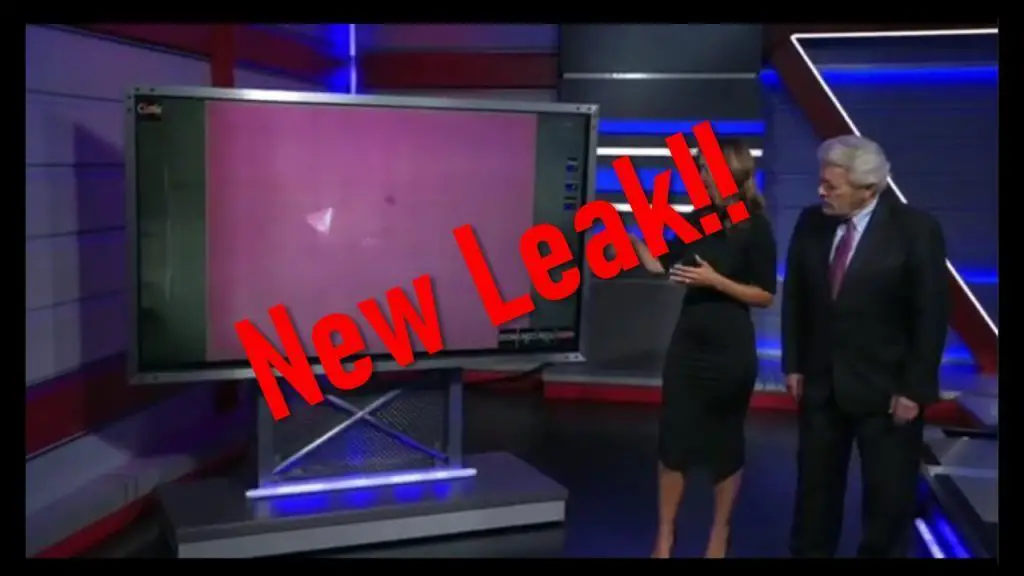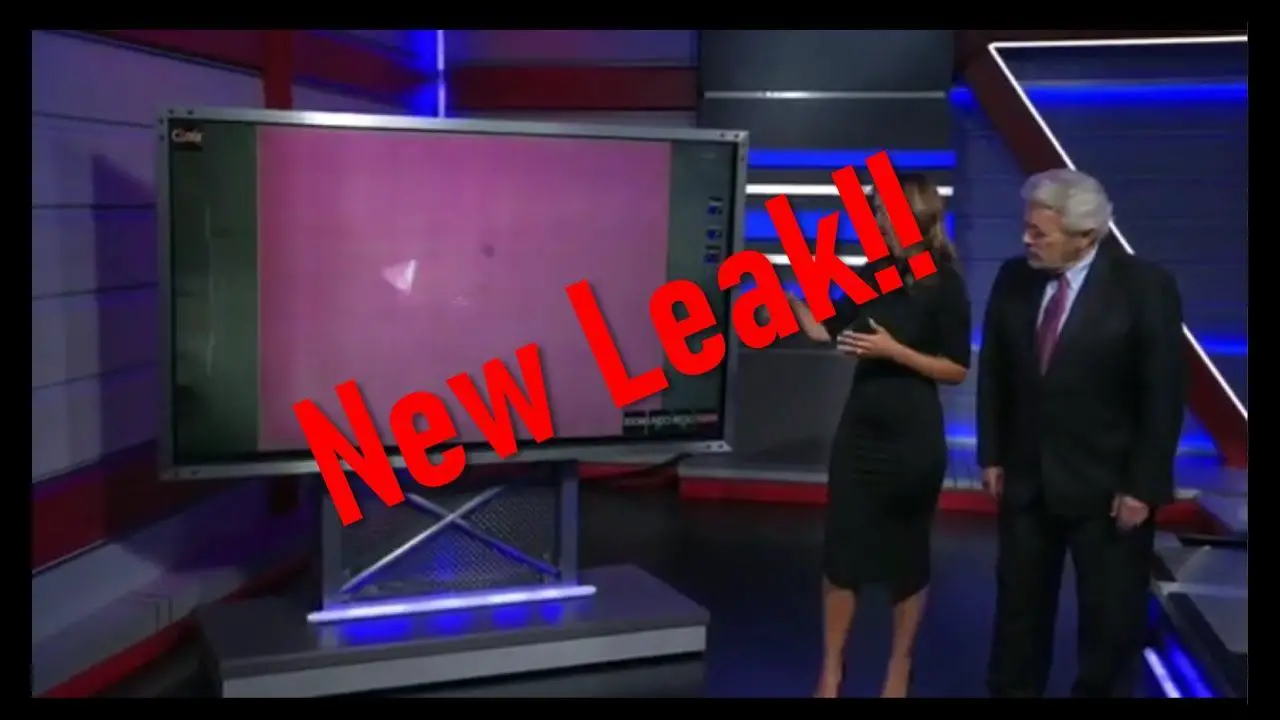 The leaked video of a pyramid-shaped UFO shot in 1968 in Latvia (back there Latvian Soviet Socialist Republic (Latvian SSR), part of the Soviet Union) is a topic that has captured the imagination of many people around the world. It all started in the early 1990s when the American television investigative journalist, news anchor, and talk radio host, George Knapp, was on a mission to uncover the truth about Russia's UFO files. With the help of a Russian physicist who was in contact with the government, Knapp was able to make contact with the Ministry of Defense and intelligence officials in Russia.
The Russians were conducting a ten-year-long large-scale study of UFOs and had collected tens of thousands of reports and videos, including the pyramid-shaped UFO video that was shot in Latvia in 1968. Knapp was able to obtain the classified video and smuggle it into the United States. This video became a significant piece of evidence in the investigation of the UFO phenomenon.
The video depicts a huge pyramid-shaped object in the skies over Latvia in 1968. Despite its age, the video quality is remarkable, and it shows the object hovering in the air, with a beveled edge. This footage was part of a gigantic cache of information that the Ministry of Defense collected over a ten-year period, and it was considered to be a genuine UFO because of its unique characteristics.
Over the years, there have been numerous other videos of pyramid-shaped UFOs, including footage from 2019 that showed multiple triangle-shaped UFOs pulsing in the sky. This new footage has sparked a lot of speculation and debate among UFO enthusiasts and experts. Some people believe that the two videos could be related and that the technology reflected in the 2019 footage could be a more advanced version of the technology in the 1968 video.
It's interesting to note that despite the abundance of video documentation of pyramid-shaped UFOs, it's only in recent years that people are talking and paying attention to it. This could be attributed to the growing interest in the UFO phenomenon and the increasing coverage of it by mainstream media.