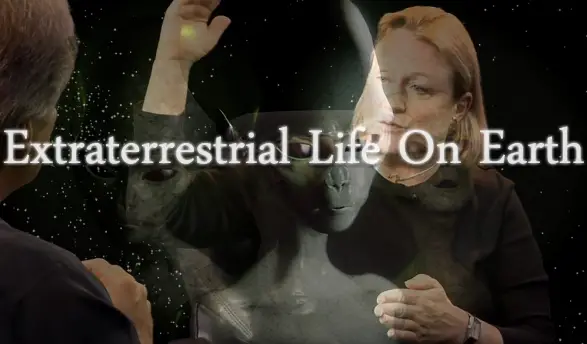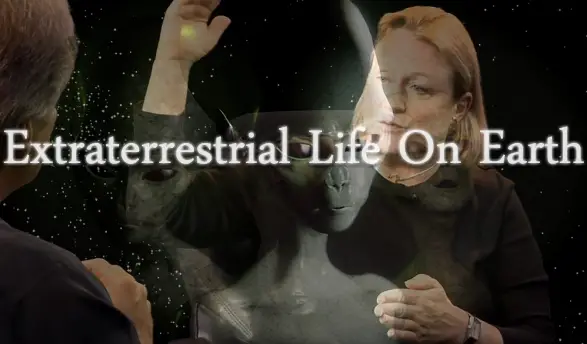 Former assistant secretary of Department of Housing and Urban Development (HUD) Catherine Austin Fitts revealed the U.S. Navy was commissioning Arlington Institute in 1998 to form a plan in preparing for a world where alien life exists. Fitts released a document on July 4, 2013 supporting her claims.
She says the plan was commissioned by U.S. Navy undersecretary and was conducted by the Arlington Institute, a non-government organization. The NGO is located near the Pentagon, where Fitts served on the Board of Directors. The goal was to prepare the Navy for a world where extraterrestrials live among humans. She claims that she was asked to assist with the plan by head of the Arlington Institute John Peterson and given an opportunity to meet a living alien, but she turned down the offer.
However, Arlington Institute, through the organization's president John Petersen, repudiated Fitts claims. Members of the Board of Directors also denied Ms Fitts version of events and said that they did not recall any meetings where she was present and the extraterrestrial life issue was discussed.
Fitts released what she claims official minutes of the Board of Directors meeting in 2000 held at the Arlington Institute in her website. According to Fitts, she published the minutes in the spirit of Independence Day and also because she learned that her claims were contradicted by members of the board.
Meanwhile, Peterson confirmed that Fitts did participate in Arlington Institute's project that was commissioned by the Navy and the extraterrestrial contact matter was slightly discussed as a wild card possible scenario in the future. However, Peterson pointed out that the U.S. Navy did not commission a strategic plan to prepare the public for space alien contact as what Fitts has been claiming.