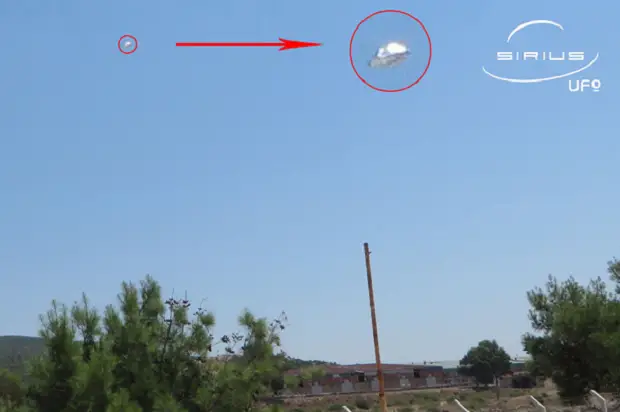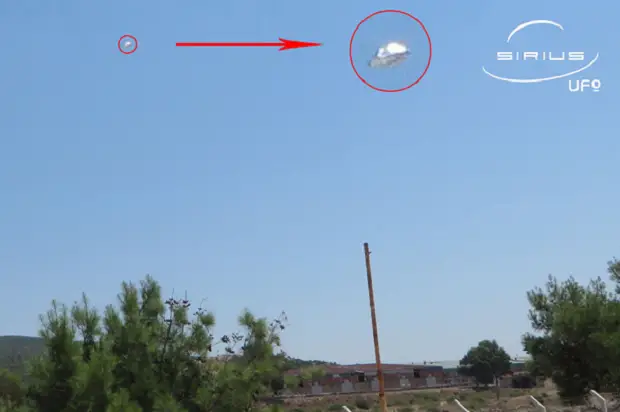 Turkish UFO researchers claim they have received many reports about UFO sightings near Bodrum's port city in July.
Bodrum is a district and port city on the southwestern coast of the nation. Sirus UFO, a Turkey-based research organization, say that this area has been the hotbed for UFO sightings this month. The organization posted many pictures and videos showing UFOs above the area. They say that they learned about many sightings with the help of the local press who have been tipping them.
One of the reports they have received was accompanied by a video shot by Mustafa Karatay at the Bodrum Castle near the heart of the city on July 7.
Another UFO sighting report was supported by photos taken by Rock Mehmet in the town of Konacik in Bodrum district.
Another UFO sighting was reported by Bar Esen and Peak Uluoluk with a photo showing a UFO also in Konacik town, Bodrum district.
Sirius UFO acknowledge the fact that many UFO pictures are due to Chinese lanterns, Venus, blemishes, birds, light reflection, bubbles and atmospheric phenomena. However, they argue that many reported objects cannot be explained by any conventional reasons. They note that all aspects are being considered before they conclude and the images are still under comprehensive investigations.