UFO files of National Security Agency (NSA) that were released in the 90s have been requested by John Greenewald, UFO and government secrecy researcher, to be further declassified. After a legal battle, the files were released, but a lot of information was redacted and scratched out. However, Greenewald has been told by NSA that they can't find one original out of hundreds of pages files about UFO.
This information of response was received by Greenewald related to a request for a Mandatory Declassification Review (MDR) of the UFO files in NSA's possession. The agency is required by MDRs to re-review redacted files that were previously released to unredacted information that is recently declassified. This process is similar to the revelation of the name Area 51 last year in CIA documents.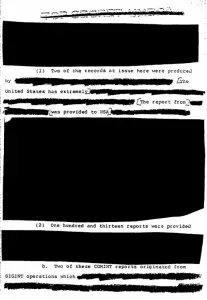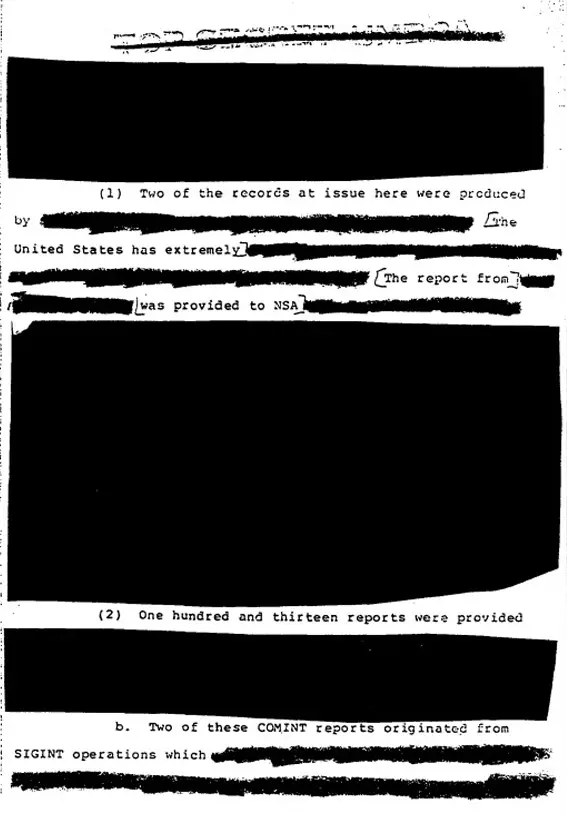 A Yeates affidavit fulfilled the MDR related to the lawsuit requesting NSA's UFO files to be released in 1980. But NSA informed in writing that they can't locate unredacted copies or the original files that were reviewed and released to the public.
The Citizens Against UFO Secrecy (CAUS) has been using the Freedom of Information Act or commonly known as FOIA to ask several government agencies to release their UFO files. CAUs sued the NSA when the latter refused to release their files.
NSA monitors communications around the world as part of its regular functions, making it as an agency with a large amount of UFO files, which are called communications intelligence (COMINT). Hundreds of these files have relation to UFOs. However, the NSA wants UFO files to remain classified.
A 21-page document was submitted to Federal Judge Gerhart A. Gesell by NSA's Office of Policy chief Eugene F. Yeates in 1980. The document explains why UFO files should stay classified. The Yeates affidavit also remains classified.
Yeates affidavit convinced Gesell that the NSA files should remain classified, even though Gesell didn't have clearance to access the documents in question. Gesell wrote that the materials are very sensitive to be declassified that could affect national security.
The Yeates affidavit was heavily redacted when it was released. Less redacted Yeates affidavit was released in 1997. UFO researcher Stanton Friedman said that the first released affidavit was around 75% blacked out and the second one was around 20% blacked out.