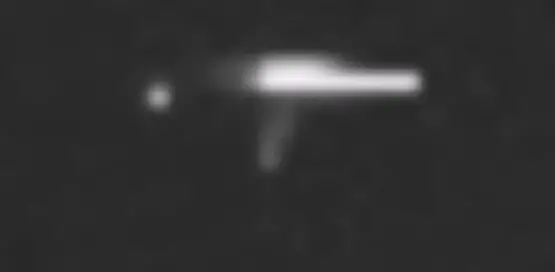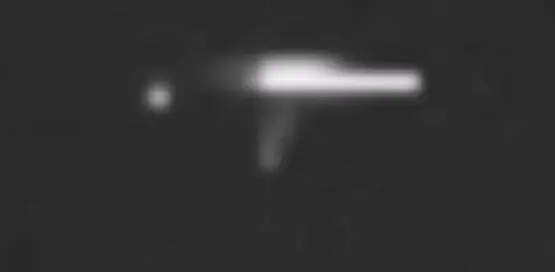 Flying saucers have always generated much curiosity among the many giving rise to stories about extraterrestrials or even alien abductions. Unidentified Flying Objects are something that is seen in the sky, which leave the observers wondering about their nature and origin. Whether these objects exist or not is still a debatable topic, as there is no full proof evidence of its existence.
Are aliens travelling our planet? This question is controversial for years. However, the prominent online researcher claims seeing a massive strange and mysterious object that appears to be a huge UFO Mothership. On an image taken by NASA, the object is apparently a collision course with the sun. The NASA is from Solar and Heliospheric Observatory satellite that has taken thousands of pictures, which are being captured of solar flares and other extraordinary phenomena on the star's surface at the center of the solar system. There is also a satellite called the "SOHO" that led astronomers to discover 3,000 unknown comets hurtling through the solar system. For UFO researchers, the space-based NASA observatory is a goldmine of strange sightings, revealing the most bizarre extraterrestrial vessel ever spotted.
The most extraordinary thing about the vessels being claimed in the NASA SOHO is the fact that they appear to be impermeable to the implausible heat generated. In fact, it would burn any man-made objects to ash in a second. When researcher Scott C. Waring posted the video on strange objects and tried asking NASA about the videos on Twitter. Unfortunately, NASA has not responded. On a YouTube page for NASA Sun video, Streetcap1 describe the object as something that has a structure.
Whether a man-made object or a natural phenomenon, people, can't change the fact that the alleged object is there hovering in the sky. To remove all doubts, NASA's response is of utmost importance.