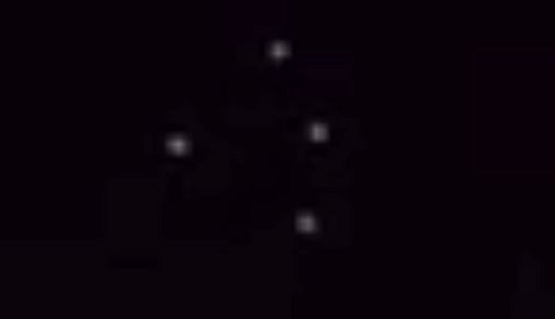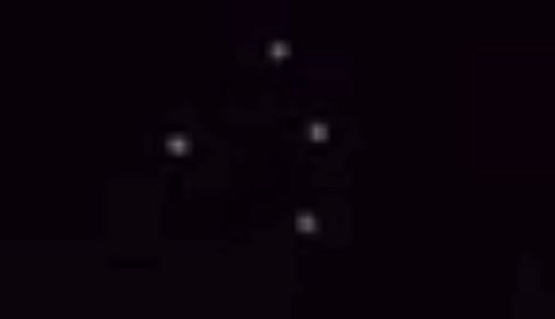 UFO enthusiasts left baffled after viewing a video recording of a black triangle UFO above a house in San Diego. On the first look at the video, it appears that someone has taped the light in his back garden. However, after a closer look, one can see a large, black triangular objects hovering silently.
UK government have been investigating sightings such as this one, which usually involved three to four lights that formed a black triangle. The cameras installed around the UK Air Defence Region executive summary to monitor unidentified aerial phenomena have been recording similar UFOs.
Twitter account @BIGkidGeorgie recorded the latest video and uploaded it to the online social networking service.
On March 30, 1990, a black triangle was spotted hovering above the city of Eupen, Belgium for several minutes.
Exactly three years later, on March 30, 1993, witnesses identified the same craft moving at low speed, estimated to be around 41 miles per hour, from Cornwall to Shropshire in six hours.
Another similar famous sighting was the so-called Phoenix Lights, which featured the appearance of some unidentified black triangular objects that were caught on camera on March 13, 1997, hovering over Arizona.