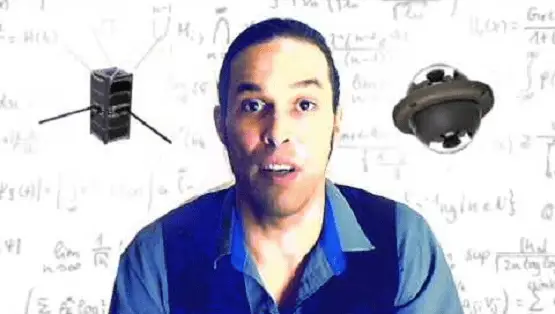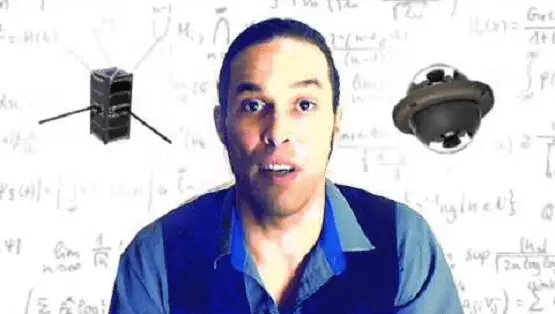 The hunt for evidence of space UFOs visiting earth could take to an entirely new level as a satellite could be placed into orbit.
Canadian developers plan to put up a satellite in low-earth orbit with specialised camera and equipment that can detect radiation in a bid to catch the first ever conclusive video of an alien ship.
The Crowdsourcing Indiegogo campaign project needs to appeal funds amounting $50,000 or £33,000 for the development and launching of the Cubesat for Disclosure.
The disclosure movement alleges that space agencies, including NASA, can detect UFOs and aliens, but prefer to withhold the truth from the public because of fear of the impact of knowledge on higher beings to authority and religion on Earth.
Indiegogo wants to put the project in the citizens' hand, so they can take over the search for extraterrestrial life.
The planned satellite will feature a scintillation counter to check ionizing radiation levels. High readings could mean the presence of alien craft. The satellite will also have two cameras to record a 360-degree view regularly.
Software engineer Dave Cote developed the idea with fellow researchers. In a promotional video, he said that government, military and media have made a bold attempt discrediting the idea of space aliens despite many sightings and events.
Cote added that military and governments have spent vast amounts of finances to study these UFOs and aliens secretly in the face of their apparent disbelief of the subject.
Cote said that their project goal was to use a low-orbit satellite to study possible objects in the earth's atmosphere controlled by them and the people. Contributors of $100 or £66 can get access to CubeSat data and those who contribute $500 or £330 can actively involve and take still images.
If the campaign is successful, the CubeSat will be launched through the IOS Interorbital Company.