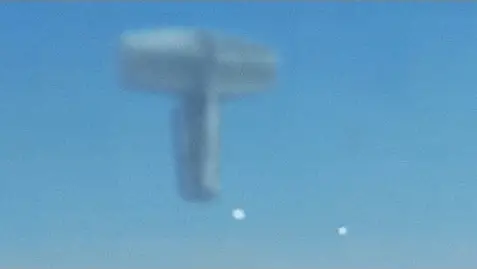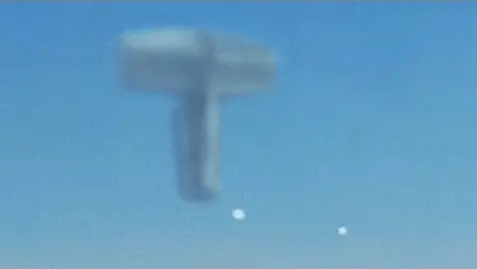 The concept of UFOs and stories about them have been around for ages. There have been people in different parts of the world claiming to have seen unidentified objects flying in the sky over the Earth, and many of them even saying they have seen aliens. No doubt, the idea of extraterrestrial existence has always fascinated several people around the globe.
Here's yet another video that shows a UFO moving over the clouds. As indicated in the video, the unidentified aerial object was observed in November 2015 and recorded on video from an airplane.
However, there's an apparent lack of reaction from any passengers on the plane. If someone encounters a spacecraft or a UFO, then it will likely create some hysterical reactions. Someone might at least say, "what the heck is that?" or "does anyone else notice that bizarre thing out there?"
It was until a few days ago the photos of a UFO were being rounded on social media after reports came out about a flying saucer that was observed in Uttar Pradesh. The UFO photos, which go viral on Twitter, WhatsApp, Facebook, and other social platforms, seem to show a massive flying saucer hovering over Padri market in Gorakhpur.
An individual named Rinku reportedly snapped the viral photos of the UFO. According to reports, Rinku said the aerial object was hovering over Gorakhpur. While some locals got terrified with the news about the sighting of the UFO, experts from Gorakhpur University have yet to release the finding of their study on the images.
Do you think the video shows a real UFO? Or does it look like all made up to you? Tell us what you think about it in the comment section below.