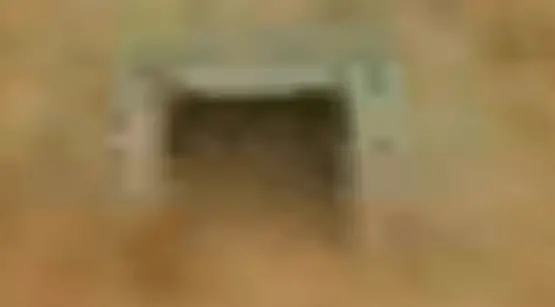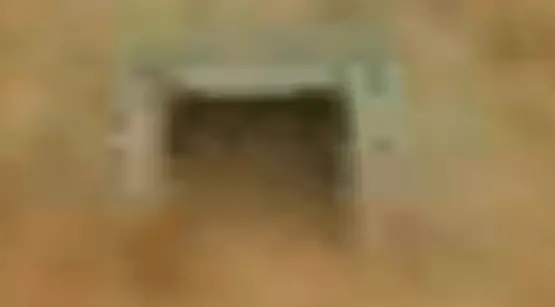 Online UFO hunters claimed to have found a series of interesting hidden alien structures on Mars. According to Mars and UFO anomaly researchers, the aliens appear to have created the structures to hide themselves from visitors of the Red Planet.
UFO and alien hunter Sandra Elena Andrade posted images to YouTube showing the alleged Martian ET structures on Google Earth on December 2, 2015.
However, some viewers commented that Mars anomaly hunter Marcelo Irazusta originally discovered the apparent alien structures. Irazusta once reported that he found some of the structures on Mars despite NASA efforts to hide them using "crappy Photoshop."
Andrade's video of images on YouTube has garnered thousands of views. Many believe the video shows authentic images and reliable proof of the existence of aliens on Mars.
Many alien hunters believe the planet has bases and most of them are inhabited, so they continue to search for evidence of ET life on it. The sad part, according to these researchers, is that when you put NASA in front of truth and evidence, they choose to remain silent or invent some hilarious or crazy explanations as part of their strategy to conceal the reality.
Andrade's video offers detailed directions to find the structures in question, including the entrances to the underground bases.