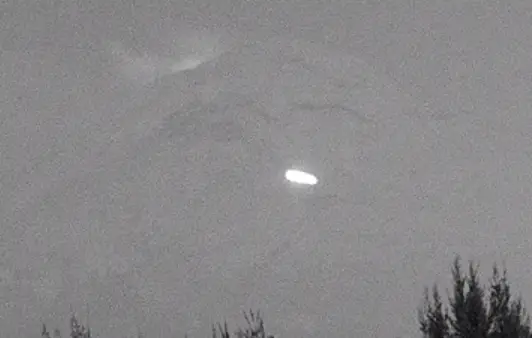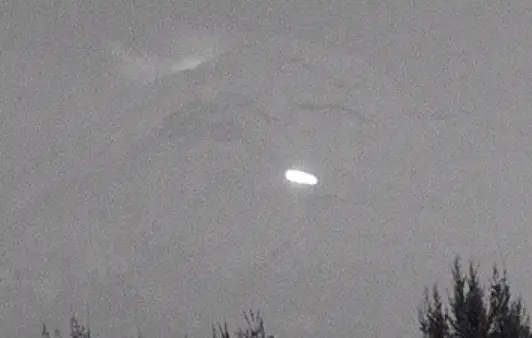 The video of a fantastic light moving in the sky during the Christmas Season has triggered much debate online since it was shared on social media.
Webcams installed in Mexico caught the mysterious light moving erratically over Popocatépetl, an active volcano that lies in the states of Morelos, Mexico, and Puebla, in Central Mexico.
Many people in social media said that the video showed a real UFO sighting and additional evidence of ETs that are monitoring planet Earth.
Meanwhile, some skeptical viewers stated that the so-called UFO was just the flare of a firework. The debate got so heated, particularly in YouTube, that the video author deactivated the comment function.
The Popocatepetl volcano is estimated to be 730,000 years old. Its latest eruption happened on October 7, 2015.