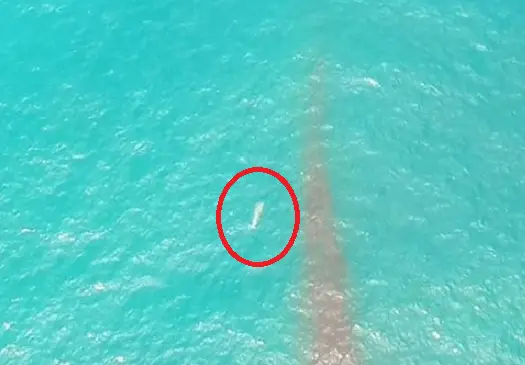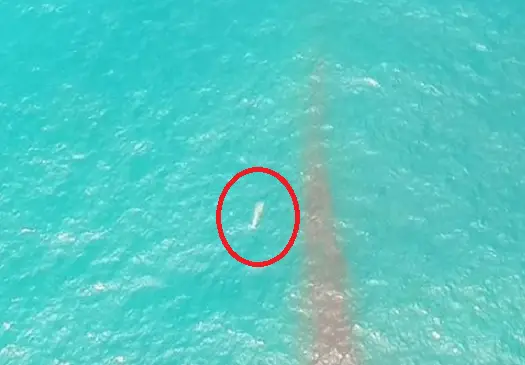 Augustine Lepe noticed a strange object in drone video recorded over the South Pacific Ocean, approximately 20km from the north of La Serena.
A drone has caught footage of a UFO moving fast into the South Pacific Ocean, just off Chile's coast.
The video that was uploaded to the commercial video sharing website YouTube showed a spherical object flew into the area. Lepe found the strange activity recorded on her drone on January 1 and uploaded a slow motion version clip as well as real time in a hope to find out its identity.
The footage caught the UFO flew diagonally and then turned back around. It eventually disappeared.
According to Augustine's estimate, the object was flying at around 186mph.
Is this a UFO or a product of camera tricks? What do you think?