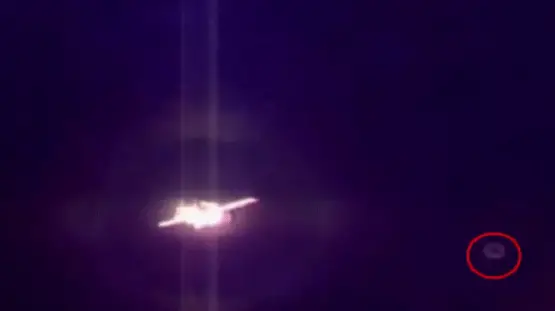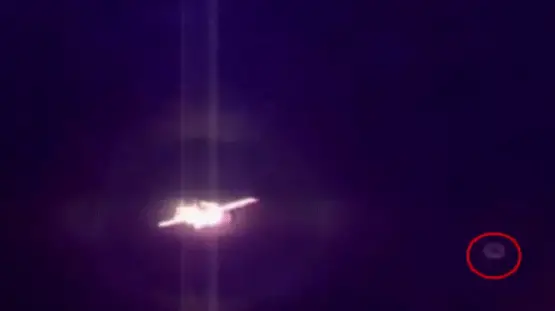 British man in space could be the first astronaut from his country to have encountered one of the major findings in the history of humanity. Major Tim Peake announced from the International Space Station (ISS) that he had a glimpse of what seemed to be an extraterrestrial craft while recording a time-lapse video of the Earth – a regular activity made famous by NASA astronaut, Scott Kelly.
The video is grainy and appeared to show a UFO flying randomly across the screen near the ISSS. Peake also posted similar footage in February on Twitter to demonstrate how lightning can strike Earth.
In the press conference from the ISS, Peake said that it was far better than he had imagined as it was difficult to describe what he called a phenomenal machine.
Peake fans have been reacting on Twitter using the hashtag #PeakeUFO. The great apparent discovery followed the first broadcast of Peake when he revealed how he missed the green colour in space.
Humanity will now wait and see if the footage could help the effort of taking a big leap towards aliens and their potential leaders.
Another press briefing is scheduled in midday GMT, which will reveal more details on the possibility of extraterrestrial life aboard the UFO.