A significant step towards full disclosure will happen very soon as the public debate on the existence of UFOs and aliens with the involvement of former government ministers will be held next month.
Canada has an unprecedented number of UFO sightings and in response to it, the first Canadian National Public Hearing on UFOs is being organized. The inquiry also hopes to get the truth about the 1947 Roswell UFO incident once again.
In 2015 alone, the country received 1,267 incidents involving UFOs.
The major event on June 25, 2016, Saturday, in Brantford, Ontario is to address and investigate the mystery.
A Paul Hellyer-led Canadian research and development team has been formed to organise the important event. Hellyer is a member of the Queen's Privy Council, former Minister of Defence, and Deputy Prime Minister.
Mr Hellyer is considered as the highest-ranking ex-government official to acknowledge the ET existence and the global cover-up.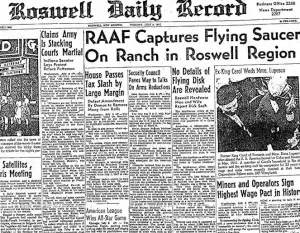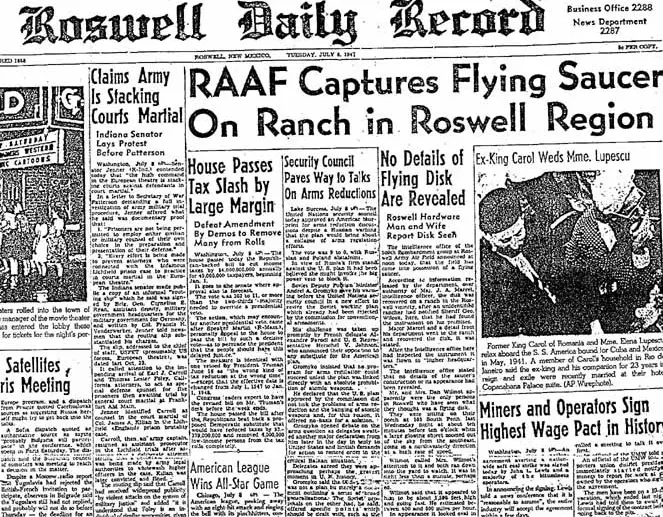 According to the spokesman for the research and development team, the panel is composed of elite individuals. They are prepared to present unimpeachable evidence not only the truth about UFO phenomenon, but also the fact that it has been discussed, analysed, investigated, and kept secret from the public at the highest levels of governance on Earth.
Internationally-acclaimed experts are expected to present their case in support to the existence of extraterrestrials, the UFO truth, and what world governments – White House, Pentagon, NORAD, and Vatican – know about the subject matters.